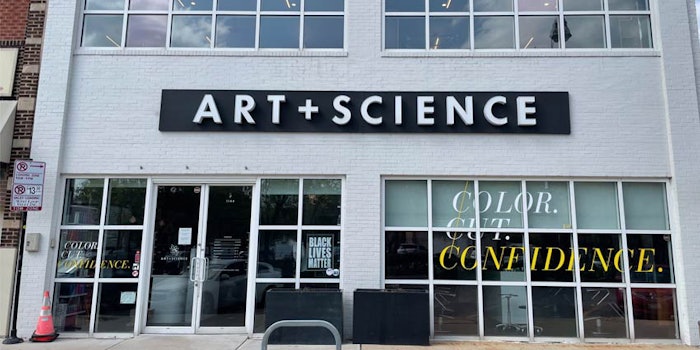 Make Up First School of Makeup Artistry returned to in-person courses at its Chicago West Loop location for the Fall semester.
Related: DMK Awards Esthetic Excellence
Make Up First offers the following courses this Fall:
The first Fall session for the prerequisite course, Basic I, runs 24 hours over four days, beginning September 13.
Basic Makeup II runs 24 hours over two weeks, beginning September 27. This course focuses on makeup appropriate for all skin tones, facial features and mature skin, teaching corrective techniques using highlight and contour.
Media Makeup HD takes place on October 11 and 12, focusing specifically on makeup skills in high-definition television, film, video and print.
Media: Runway, Editorial, Fashion runs 24 hours over four days, beginning on November 1. This course teaches best application practices for runaway events, editorial storyboards and advertising campaigns.
The school offers two Theatrical Makeup courses, starting on October 18 and October 25, respectively. These courses teach theatrical makeup application through a variety of practices including creating realistic-looking skin textures and replicating period theatrical makeup.
Clinical Makeup is a 12-hour program on November 15 and 16 that focuses on the structure and function of skin, teaching the makeup appropriate for each skin type and condition.
Careers in Makeup Artistry is a five-hour course on November 22 focusing on different career options in the makeup artistry industry.
Learn more about the Make Up First School of Makeup Artistry and its courses here.