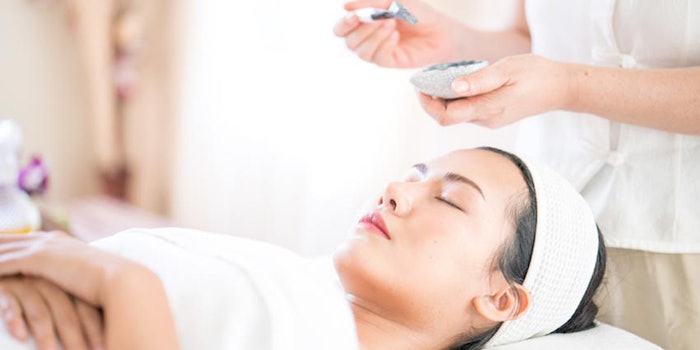 Spa and wellness consultancy Citrine Consulting Collective has introduced its Diversity, Equity & Inclusion Assessment, a new service exclusively for spa and wellness.
The assessment is an evaluation of a hotel/resort organization's commitment to diversity, equity and inclusion (DEI) from the diverse guest perspective, and it offers up ways for these properties to foster safer, more inclusive environments for these guests. The assessment also includes an Employee DEI Survey to help management address workplace culture and identify opportunities for improvement. 
The  Hotel & Spa DEI Assessment Includes
In-depth audit and mystery shop that evaluates branding, marketing, experience, facilities, diversity, equity and inclusion 
DEI Employee Survey with research-based questions, benchmarks and interactive dashboard on workplace culture climate and
areas for improvement
Full evaluation of digital aspects that contribute to guest (and potential guest) experience
Report with actionable recommendations for improved spa performance and best practices for DEI
Optional half-day masterclass for managers and team members, covering the basics of DEI, best practices and welcoming people of all backgrounds and abilities
"More and more guests from every background and ability are seeking out spa and wellness programs that reflect their experience. Right now people want to know where they can go, knowing they'll feel welcomed and safe," says Irene Macabante, founder and CEO of the Citrine Consulting Collective. "Just as guests are being selective about the spa and wellness programs they patronize, team members are also being very discerning about where they are returning to work. They too have put their mental wellness at the top of their self-care priorities and are choosing to work in environments where they know they will feel included, seen and heard."
The Hotel & Spa DEI Assessment will be available starting August 23, 2021, with investment starting at $8000.