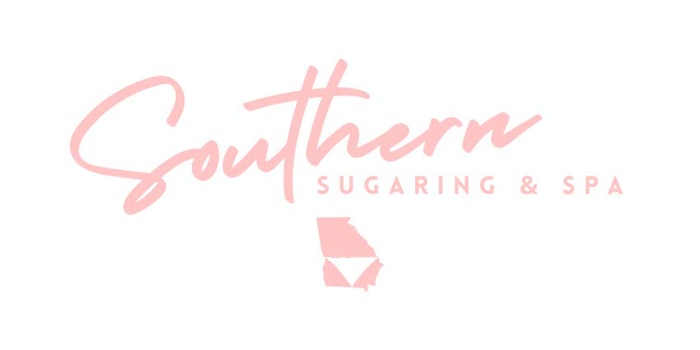 Southern Sugaring has added electrolysis permanent hair removal to its service offerings as a show of support for the trans community.
Related: Southern Sugaring Sets Grand Opening Date
All of Southern Sugaring's service providers are fully trained by Silhouet-Tone USA using their Evolution 7HD electrolysis machine, while seven technicians at the spa are certified in permanent hair removal.
Laser hair removal is restricted to clients with limited melanin production, while electrolysis is available across the full spectrum of skin and hair colors.
Electrolysis uses electrical needle epilation to permanently remove unwanted hair on any area of the body.
Full results require a commitment to 12 to 18 months of regular appointments progressing from weekly to monthly sessions, and each procedure is carefully scheduled so the technician can access every hair's root during its anagen stage of growth, resulting in maximum efficacy.
The permanency of electrolysis is impactful for any client but particularly important to women who intend to undergo transfeminine surgeries relating to the face, chest and genitalia.
"Permanent hair removal is crucial to many trans women preparing for gender affirmation surgery, so I wanted the best equipment, education, and support available," explained Southern Sugaring owner and founder, Jessica Mock. "While other forms of hair removal, like laser, can permanently reduce hair, electrolysis is the only method that permanently removes hair."
"My cousin, Amy, is prepping for her gender affirmation surgery with electrolysis in Washington, and we've talked a lot about what this means for her," Mock continued. "She's the one who suggested we offer a permanent option for hair removal at Southern Sugaring. Supporting women, minorities, and the trans community is already a huge part of who Southern Sugaring is as a company. Electrolysis fits perfectly here as another way we can help people feel comfortable in their own bodies."