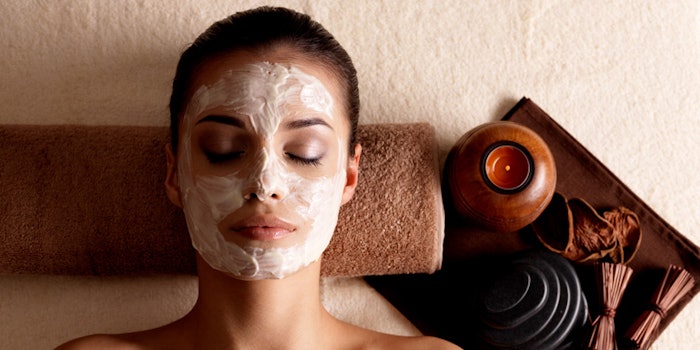 Repêchage has partnered with ReBalance Integrative Medicine and Anti-Aging Center in New York City to create a combination of IV Drip Infusions with professional Repêchage facial and body treatments to treat the body and skin inside and out.
These treatments are now being performed at the ReBalance medi-spa clinic in Manhattan at 635 Madison Ave.
With five different 60 minute treatments for face and body, The ReBalance Revitalizing IV Drip Infusions work by delivering vitamins, nutrients and specific ingredients internally while the Repêchage treatments address the appearance of skin concerns.
The five ReBalance Revitalizing IV Drip Infusion Treatments include:
Revita-Youth IV Drip and Repêchage Anti-Aging Treatment

Revita- Glow IV Drip and Repêchage Biolight Therapy

Revita-Acne Detox IV Drip and Repêchage Hydra Medic Therapy

ReVita Flame and Repêchage Red-Out Therapy

Revita-Slim and Repêchage Peppermint Sea Twist Body Shaping Therapy
Repêchage founder Lydia Sarfati said, "Especially post-pandemic, when we need to address conditions caused by stress, nutritional imbalances and hormonal changes, combining sustainably-harvested, seaweed-based Repêchage treatments with specific IV Drip Infusions is really the future of skin care."
 ReBalance cofounder Natalya Fazylova said, "The best way to get nutrients into your body is through food, and if you can't get it through food, the next best way is through IV drips. When you get an IV drip, it goes straight to the cells and regenerates the cells at the cellular level, so that you have greater impact. We combined these with Repêchage treatments because we have infusions specifically designed for skin conditions. And with the Repechage line, they have a special line for each skin condition as well, so that we can easily combine their skin care products with the IV drips that we offer