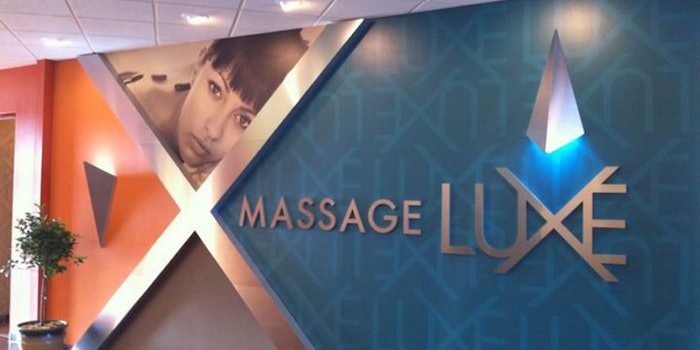 MassageLuXe is expanding its footprint with the brand's first location in Utah, per Franchsing.
The spa will be co-owned by Travis and Erica Ferran. Their daughter, Ryleigh, will operate as assistant manager at the spa.
The location is expected to open in the fall of 2021 at 11336 Beckstead Lane in South Jordan.