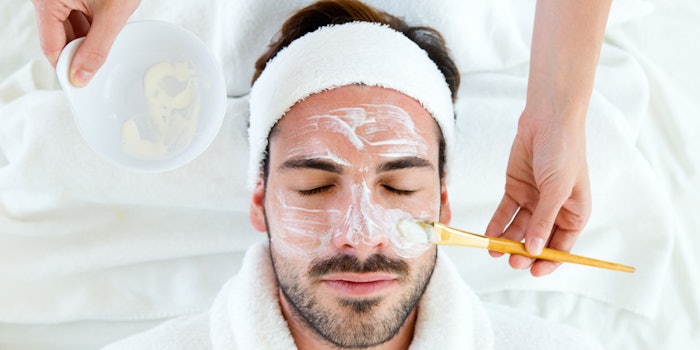 Men deserve pampering too and what better place to get some R&R than Sydney, Australia. Boss Hunting curated a list of the top day spas for men to enjoy facials and other treatments  in Sydney. 
This spa has a men's grooming area called The Barbershop. Not only do they offer haircuts and shaves but facials as well. From a quick 30 minute facial or a 60 minute facial, men can relax with balancing oils, purifying cleanses and even a mud mask.
The Darling Spa inside The Start offers a For Him facial section. Guest can indulge in a 50 minute facial called the Mikiri Kunmi Facial, which includes a tailor-made facial to help combat problem areas as well as a facial and scalp massage. 
For those wanting a little more, the 90 minute Marri Marli Facial and Back Treatment includes both a steam exfoliation with facial treatment and incorporates the back as well. 
This day spa is curated for men looking for services including facials, massages, waxing, lashes, brows as well as body wraps and scrubs.
Mankind also offers medi treatments such as LED mask treatments, microdermabrasion, peels and dermal needling. 
This day spa offers a men's range, which includes facials and massages for men.
One exclusive package is the Executive Escape 4 Men, a three-hour service where men can begin with a workout, then enjoy the sauna and finish with a spa treatment. This includes a 45 minute Executive Facial and a 45 minute massage. 
Man Cave offers a variety of services for men looking help correct skin and body concerns. 
Facial services offered range from laser facial treatments to collagen induction therapy to anti-wrinkle treatments and of course classic facials, peels and scrubs. The spa also does coolsculpting, MiraDry procedures, scar reduction therapy and laser hair reduction.