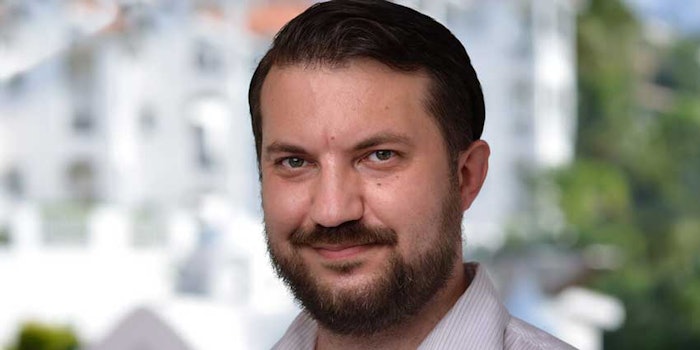 Windjammer Landing Villa Beach Resort, located in St. Lucia, has appointed Alexandru Danila as spa and wellness director. 
Danila has more than 10 years of experience in the industry. He is also a former professional basketball player, crediting his athletic background for paving his interests in nutrition, state of mind and understanding what recovery means.
Danila will work alongside expert therapists to provide tailored well-being and fitness classes to guests, focusing heavily on breathwork, nutrition and postural alignment classes.
Windjammer Landing has also appointed Jose Gomez as executive chef. With more than 30 years experience under his belt, Chef Gomez and his team will spearhead the resort's new Farm to Table initiative, building and nurturing relationships with local farmers, fishermen, and livestock and poultry breeders.