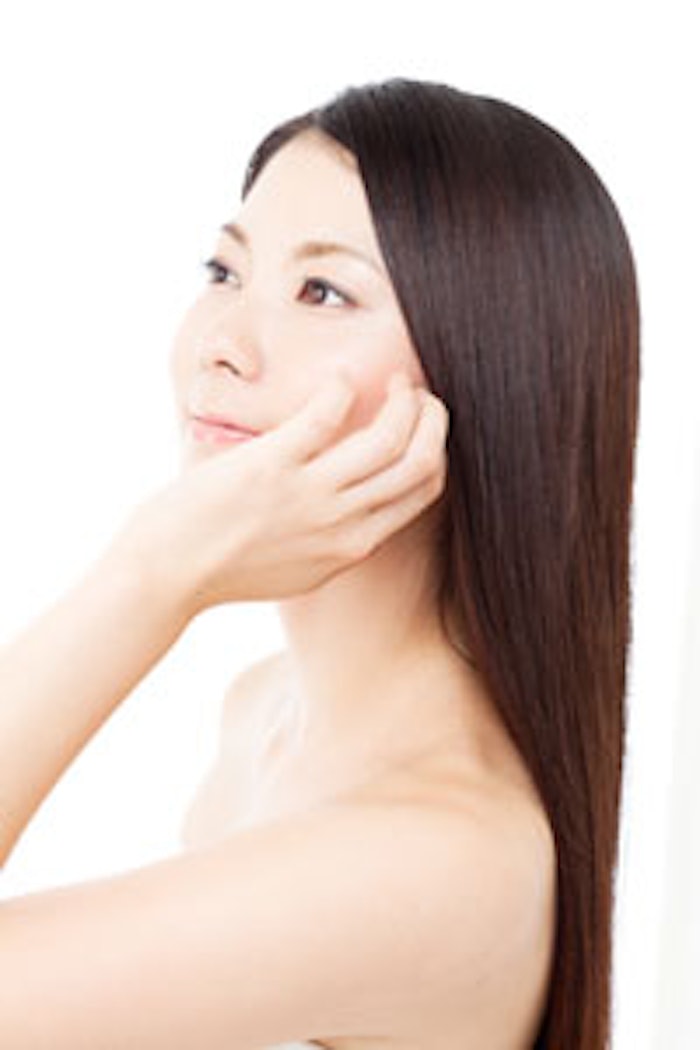 According to a new market report published by Transparency Market Research, "Facial Care Market—Asia-Pacific Industry Analysis, Size, Share, Growth, Trends, and Forecast, 2013–2019," the facial care market in Asia-Pacific is expected to reach $39.75 billion by 2019, growing at a CAGR of 6.9% from 2013 to 2019. China facial care market is in a commanding position owing to the huge population size which directly affects the consumption demand.
You can browse the Asia Pacific Facial Care Market Report with a full table of contents at www.transparencymarketresearch.com/facial-care-market.html
The Asia-Pacific facial care market is primarily driven by factors such as growing popularity of multi-functional products. Women's obsession for fairness is a major contributor to the demand for the facial care product in the region, and thus making them the biggest consumer group. The widening of distribution network, specifically retail stores and online retail websites, is bolstering the growth of this market. Currently, many companies such as Hindustan Unilever, The Procter and Gamble Company, and L'Oreal Inc., are focusing on direct sale management to create a powerful sales network, especially in the fast growing markets, across emerging countries of Asia-Pacific. Countries such as China, India, Japan and South Korea, are center for most of the new product launches and business ventures. Factors such as the introduction of new product segments, especially for men consumer group, and trend of online retailing are opening new potential opportunities for the Asia-Pacific facial care market to grow.
Skin whitening/lightening and anti-aging creams dominated the demand in the Asia-Pacific facial care market in 2012, with revenue share of 35.7%, followed by facial creams, face wash and other categories. Demand for these products has seen recognizable increase as a result of various advertising and marketing activities adopted by the manufacturers in the region. These products are further expected to dominate the Asia-Pacific facial care market in the coming years as well.
In terms of demand contributed by different consumer groups, men's segment is expected to be the fastest growing segment during the forecast period due to men's changing attitude towards these products. A social consumer behavior shift towards acceptability of men grooming and personal care products has helped latent demand for men facial care products to evolve in recent years. In terms of retail distribution, store based retailing has emerged as the largest revenue generating channel as compared to non-store based retailing. Store based retailing is expected to maintain its leading position throughout the forecast period from 2013 to 2019 due to fast expansion of store networks by leading retail chains.
China and Japan together dominated the Asia-Pacific facial care market, and accounted for 80% of market revenue share in 2012. This dominance is driven by huge consumption and demand for new and premium product launches and widening distribution channels. India is expected to be the fastest growing country in coming years fueled by the growing population and the increasing demand for fairer skin among both men and women in India. In this report, each regional segment is also analyzed by product type, consumer group and retail distribution segment in terms of revenue (USD million) for period 2011 to 2019.