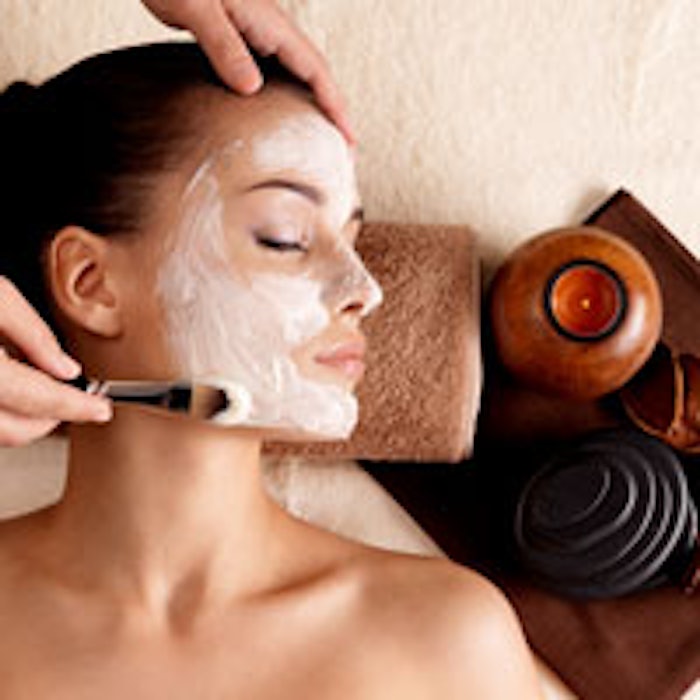 DermaMed Solutions, a market leader in professional skin care and spa equipment, is proud to introduce the Aesthetic Education Award. The Leading microdermabrasion equipment and professional skin care company is contributing up to $1,000 to accredited esthetic programs for educational expenses for four students each year. One award will be given each quarter worth $500, with a bonus of an additional $500 if the student attends one of DermaMed Solutions' Aesthetic Partner Schools.
"We believe that creating relationships is the key to success in our industry, which is why we are offering the opportunity for esthetic schools to partner with us in order to help fund education for students," says Tracey Coleman, Education Outreach Program coordinator for DermaMed Solutions. "Partnering with DermaMed Solutions is at no cost to schools, and is a great opportunity to increase financial aid for students!" Partner Schools' only requirement is to promote the program by placing award information and the application link on the school website, and placing the Aesthetic Education Award flyer in the school's financial aid packets.
Current partner schools
Recipients of the award must express their passion for the skin care industry and share the core values of DermaMed Solutions. "We believe the condition of your skin is a reflection of your overall well-being. Achieving and maintaining healthy, beautiful skin requires a whole-istic approach that includes nutrition, mindset and other lifestyle factors as a key component to healthy skin," says Ginger Hodulik, DermaMed Solutions' vice president of Research and Development. A certified nutrition specialist with a master's degree in nutrition, Hodulik spearheaded the Aesthetician Education Award. "Advanced education is the key to helping clients uncover their best skin."
To submit an application, fill out the Aesthetic Education Award application on the DermaMed Solutions website and a 1–2 page typed essay or 3–5 minute video explaining your desire to become an Aesthetician. Schools interested in participating can visit the Aesthetic School Partnership page to view more details on how to become a partner.
The application periods are as follows: November 1–January 31; February 1–April 30; May 1–July 31; and August 1–October 31 of each year.
For more information, visit www.dermamedsolutions.com.