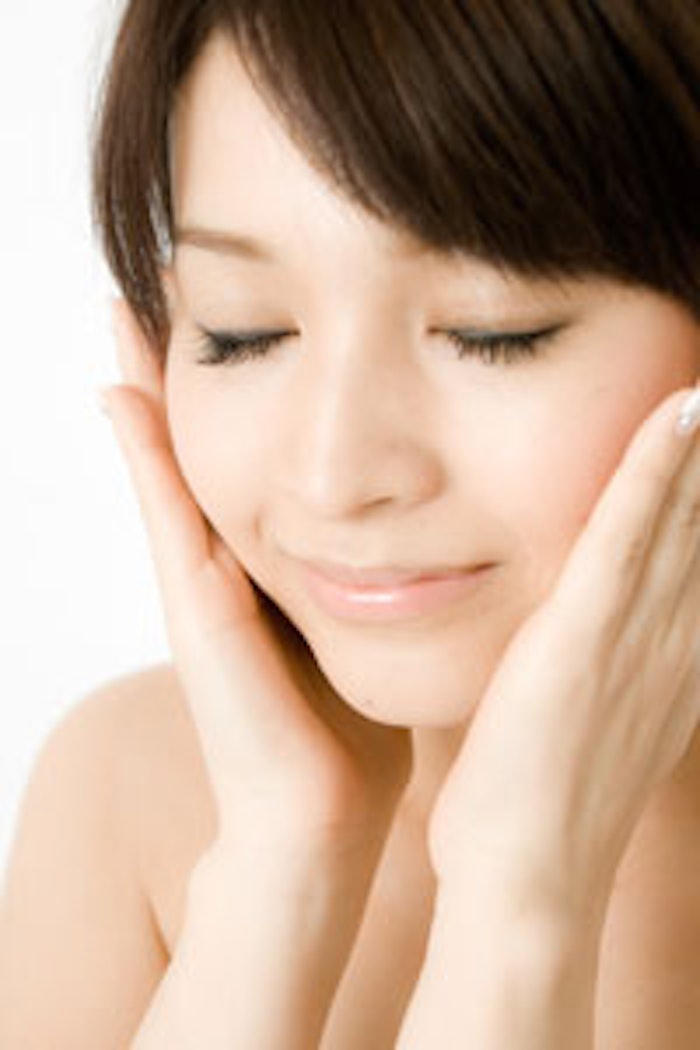 Different beauty cultures are to become more influential as new countries dominate rankings, new consumers are to remake the beauty market in their own image and likeness, and beauty baskets are to contain a different and much wider product range than today's.
Market value and geographical distribution
The beauty market of 2020 will be much larger—approximately a quarter bigger—than its current size. New markets' share of global sales is increasing dramatically. These countries are becoming critical to the industry because of the many millions of beauty consumers which they are adding and strong economic growth they are achieving.
Beauty cultures
As a result of this shift to new regions, beauty cultures which are quite distinct to those of more mature markets in Europe and North America will play a much more influential role. This is because ethnicity—especially hair and skin type—combined with traditions shape people's beauty rituals and product priorities.
To take just two examples: People with African-type hair and Chinese women spend more time and money on their hair care and skin care respectively than anyone else. In each case, complicated hair styling and multi-step skin care regimes determine the types of products used and the time invested.
Product basket
The product basket which corresponds to this 2020 beauty market will include a wider selection of products in line with consumers' rituals. Skin care and hair care categories will continue to dominate the beauty market as they do today. However, the actual products in both the skin care and the hair care basket will be quite different as regards the range and type of formulation.
Two reports on the beauty market of 2020 have been published to help companies and brands capitalize on market changes: an 87-page analysis table of contents and a 10-page overview Schematic Map of 2020 Market .