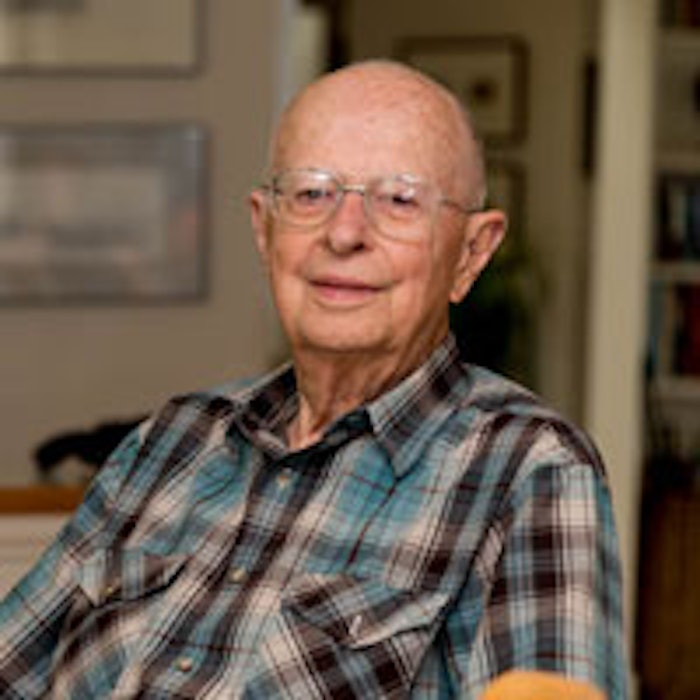 Stanley Earl Allured, owner of Allured Business Media and founder of Skin Inc.'s sister publications, Cosmetics & Toiletries and Perfumer & Flavorist magazines, has passed away peacefully.
He was extremely vibrant and active in his community up until his death, and was a man who gave unconditionally to many. He will be greatly missed by all.
In lieu of flowers, donations may be made to the Morton Arboretum, 4100 Illinois Route 53, Lisle, IL 60532.
Allured, a decorated veteran of World War II, joined the family publishing business in 1949, which had been founded by his father, Earl R. Allured, in 1921.
It was Stanley Allured who assumed the management of C&T and P&F precursor The American Perfumer following the family's acquisition of the publication in 1960. In subsequent years, he would become a well-liked and respected industry fixture around the globe, and an active participant in key industry organizations in the cosmetic, flavor, fragrance and aromatic ingredient industries.
A remembrance will be published in the February edition of Perfumer & Flavorist.