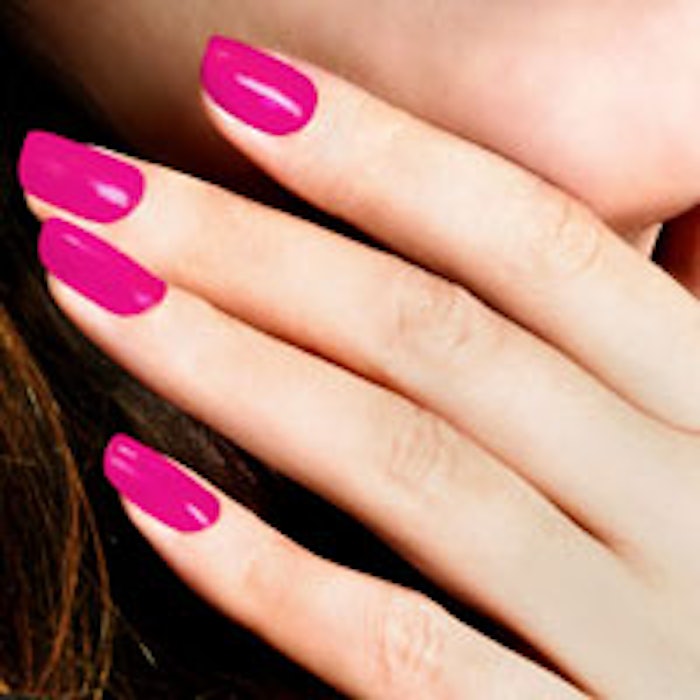 Coty announced the retirement of OPI founder and CEO George Schaeffer. Schaeffer will continue to work with OPI's management team through a newly created role as OPI's strategic board advisor.
Since founding OPI in 1981, Schaeffer has built one of the beauty industry's most iconic and successful nail care brands. With a portfolio of over 400 creatively named unique shades, OPI has for the past three decades linked fashion and entertainment with color cosmetics. After more than 30 years of success leading OPI, Schaeffer, who is well known for his philanthropy, will focus on The Schaeffer Family Foundation and multiple charities that support health related causes and children's education.
"George puts his heart into everything that he does: the OPI business, the professional nail care industry and his philanthropy," said Michele Scannavini, CEO, Coty Inc. "I would like to thank George for his commitment over the years and wish him continued success in the future."
"George is a visionary leader and entrepreneur," said Renato Semerari, president, Coty Beauty. "I am very thankful for his leadership in making OPI such an iconic brand and for his help in making OPI become an integral part of the Coty family. I'm extremely pleased that he will remain involved in OPI's future."
"The OPI brand is my baby, which I have loved and nurtured for many years, and will continue to do so," said Schaeffer. "I look forward to working together with Mary and Suzi and expanding OPI's presence worldwide."
To move the brand forward and lead its international expansion, Coty has appointed Mary van Praag to General Manager of OPI. Van Praag will begin her new role on January 1, 2014, replacing John Heffner, who has left the organization to pursue other career interests.
Van Praag had led Coty's mass channel sales organization in the U.S. for three years, after which she was promoted to her current role managing Coty's business in Canada. She has been instrumental in turning Coty Canada's mass channel business around, as well as building and developing a stronger organization.
"Mary's strong business acumen, category knowledge and diverse work experience will be key assets in expanding the OPI brand business internationally," said Semerari. "She has been a star performer within the organization for many years and I'm confident that there is no candidate more qualified than Mary for this important role."
"I'm deeply honored that Coty's leadership has chosen me to oversee the OPI brand, especially during this crucial time in the brand's history," said van Praag. "I'm eager to start my new role and working with George and Suzi to propel the OPI brand towards new levels of growth."