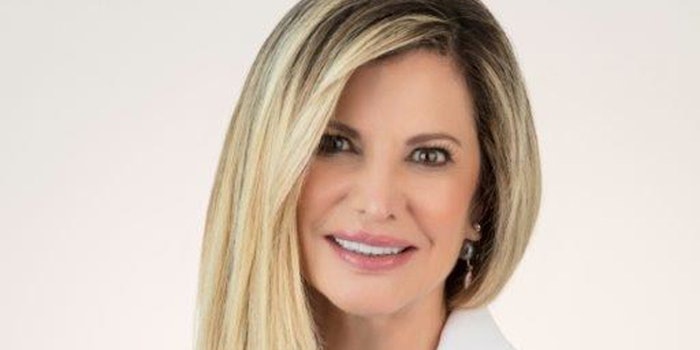 The A Method® by Tina Alster, M
The A Method medical grade skin care by Tina Alster M.D. has announced the launch of a weekly podcast called Skin Care Moxie.
The weekly collaboration aims to educate, inform and empower women and men by providing front row access to co-founder and CEO, Angelia Inscoe, with special guest appearances by Alster.
Skin Care Moxie's upcoming episodes include topics like "Retinol versus Tretinoin," "The Dirty Truth About Clean Skincare," and "Should Your Skin Be Trippin' on Acid?"
Inscoe said, "There is so much misinformation and confusion in the largely unregulated skin care industry. We realized that there is not a brand out there stepping up to serve as an educational resource and guide to consumers. We want to help people understand the ingredients in skin care products, how to read labels, and how to select the best products for their skin type. It's about equipping consumers with the knowledge they need to make smart skin care decisions and stop wasting time and money on products that don't work."
Alster said, "We aim to fill a void in the market by transparently sharing information and advice with women and men who are interested in taking care of their skin and deescalating the aging process. I look forward to chiming in with Ask Dr. A segments on the podcast."