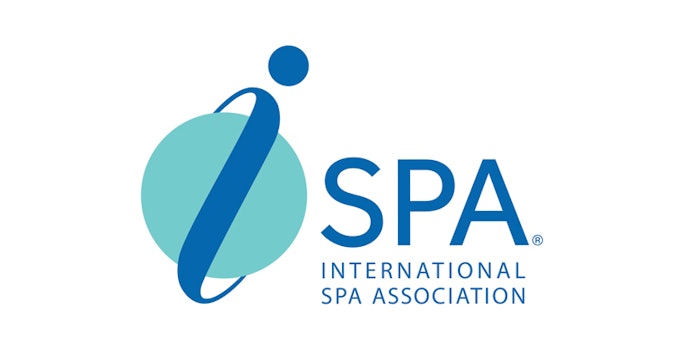 The ISPA Foundation has released the results of its 2021 ISPA U.S. Spa Industry Study, also known as ISPA's Big Five, which revealed the effects of the COVID-19 pandemic on the U.S. spa industry in five key areas.
The ISPA Foundation is the 501(c)3 arm of ISPA created to improve and enhance the value of the spa experience.
The foundation commissioned PricewaterhouseCoopers (PwC) to conduct the annual study on the Big Five spa statistics: total revenue, spa visits, spa locations, revenue per visit and the number of employees working in the U.S. spa industry.
The study revealed that during the pandemic:
Spa revenues fell more than 36%, from $19.1 billion at the end of 2019 to $12.1 billion in 2020

Spa visits declined over 35% from 192 million in 2019 to 124 million in 2020

Spa locations fell from 22,430 to 21,560 in 2020

Spa revenue per visit fell slightly from $99.5 to $97.5

Total number of spa employees fell more than 20% to 304,800 from an all-time high of 383,700 at the end of 2019
The full report will be released in July 2021.
Colin McIlheney, global research director of PwC said, "This year's study was particularly important because it offers a clear snapshot of the pandemic's impact on the industry when compared to last year's Big Five. Despite the decline from the high points at the end of 2019, we're confident that the spa industry is poised to recover well due to pent-up demand through the remainder of 2021 and into 2022."