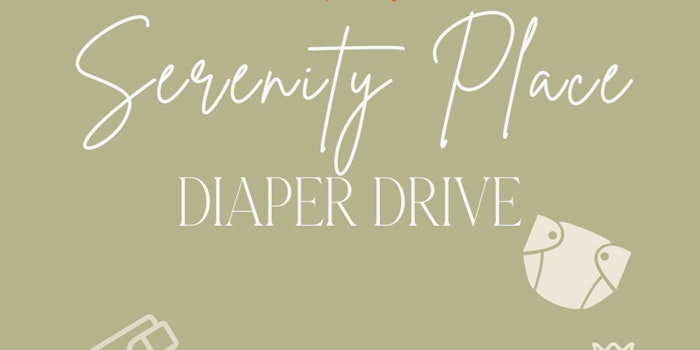 Woodhouse Day Spa hosted a Mother's Day Diaper Drive through May 9, 2021.
The drive is in support of The Family Effect's Serenity Place, a residential treatment center for pregnant women, young mothers and their preschool-age children.
Diapers and wipes were dropped off at the concierge at Woodhouse Day Spa in Greenville, South Carolina.