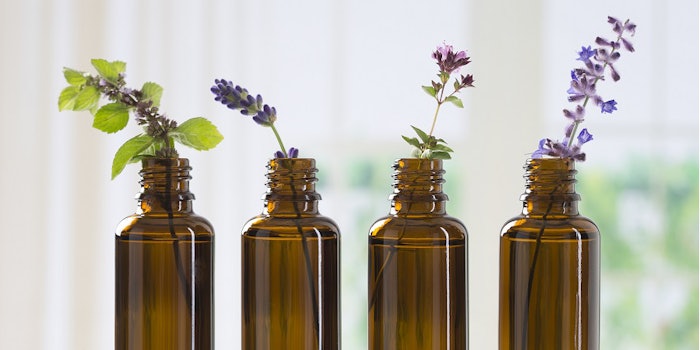 Body Bliss, a US-based formulator and producer of natural and therapeutic spa products, has just appointed Pam Sculthorp as CEO. 
A Love for Locally Sourced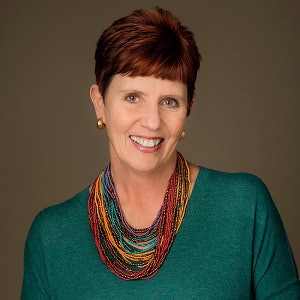 Previously working in the biotech pharmaceutical and medical device industries, her career has specialized in quality management and consulting. She will be putting her experience to work as a part of Body Bliss's 2017 plans to improve inventory control, streamline product development and update and improve the company's website.
When asked about what excites her about the position, Pam Sculthorp said, "I love that the company sources local indigenous botanicals, as well as pure essentials oils from around the globe. [The founder] actually meets with the farmers and distillers, which is rare these days."