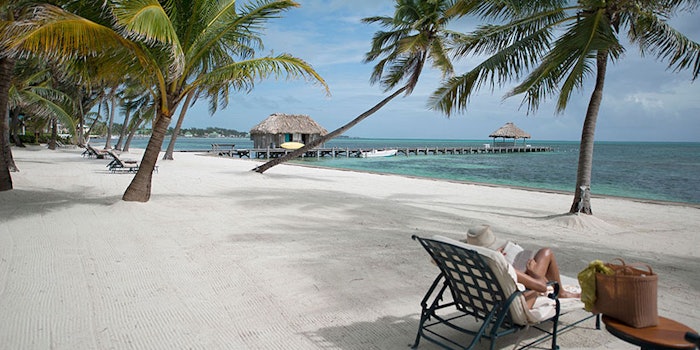 Victoria House Spa, part of the award-winning Victoria House Resort on Ambergris Caye, Belize, is now open. The 3,500-square-foot, full-service spa facility features four treatment salons, including a VIP couple's salon, as well as salons with private, enclosed patios allowing for outdoor massages, showers and lounge chairs.
"Part of Victoria House's appeal is our beachfront location on the Caribbean, and we wanted to bring that beauty, sense of space, peace and serenity to the new spa," said Jennifer Ingvoldstad, manager of Victoria House Spa. "We are also fortunate to be able to source local coconut oil, sugar and honey scrubs, fresh hibiscus flowers, essential oils and hot stones to use in our treatments for a truly Belizean experience."
Victoria House Spa features over 36 different treatments, including those specifically designed for the expectant mother, bridal parties and couples. The new facility also includes a 500-square-foot fully equipped fitness center with locker rooms, a reception and spa area with a full range of spa products, a relaxation room with recliner seating, and a large enclosed patio that can facilitate small yoga groups.