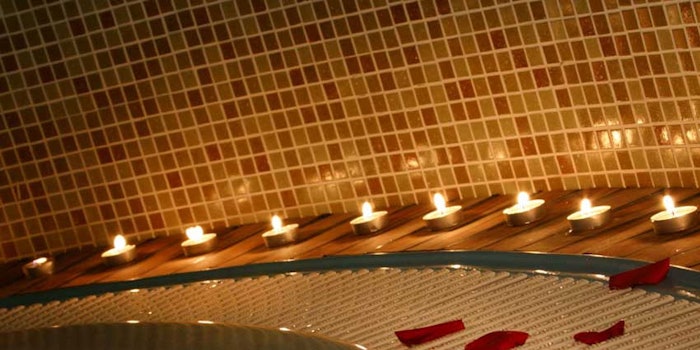 It's the time of year when the election overtakes every new media site in the U.S., but it doesn't have to cause stress. The Larchmont Sanctuary Spa in Los Angeles will offer the Election Escape Package from Nov. 1-7, 2016, to de-stress anyone who needs a break from the constant feed of election information.
The treatment starts with a soak in a private copper Jacuzzi tub filled with bubbles. The consumer will then enjoy a 75-minute Head Over Heels massage where multiple individualized techniques are used to include a scalp massage and foot reflexology. This massage is meant to help revitalize the body and encourage a deep healing. The treatment ends with a 30-minute Lemon Verbena Sugar Scrub, which includes a cleansing and exfoliating process with the use of sugar crystals, jojoba oil and essential oils from rosemary, cypress, geranium and mint.
The Larchmont Sanctuary Spa is located in historic Larchmont Village in Los Angeles, California. The indoor-outdoor boutique spa is meant to relax and revitalize the consumers who enter by creating an intimate space to disconnect from the world around. This spa not only helps the consumer to forget about the election, but can help to take the mind off other stressful events in life. This is a relaxing place meant to heal the body and destroy the memories induce tension and stress.