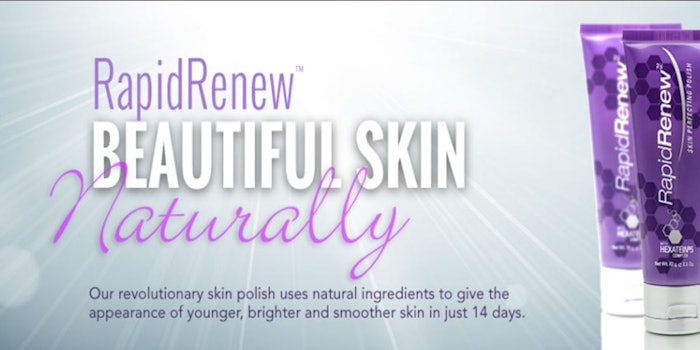 RapidLash has created a Wholesale Portal where customers can place orders online any time of the day. The customer's first online order gets 20% off the entire purchase and a free counter display. This website will also offer wholesale pricing on the company's entire line on products.
Rapidlashusa.com will offer customers access to monthly specials and tradeshow events, giving the customers an easier way to connect with the company directly. By providing the customer with personal RapidLash representative questions and feedback, it lets the customer ease into the wholesale purchase without worrying about unanswered problems during the process.
RapidLash is interested in expanding the customer's business, so the company offers access to marketing and promotional materials in order to aid in the growth of both the business and the relationship with the company. The company also offers access to training and educational videos for the sales team and provides how-to videos for all RapidLash products.