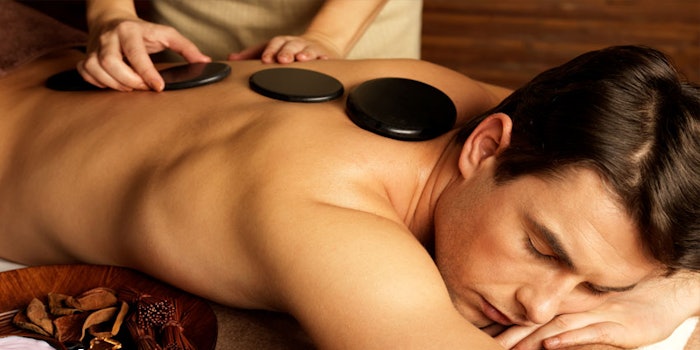 Like much of the country, Baltimore spas are seeing a growth in male clientele, and are adjusting their menu accordingly. In an article by the Baltimore Sun, a number of Baltimore spas and their male-specific treatments they are featured, as listed below.
Zena's Spa and Salon
A manzillion is one of the male treatments offered at Zena's.
Quinntessential Gentleman (QG)
QG is a barbershop, spa, cigar shop, retail store and tailor; there literally is nothing that men can't do here. The spa itself has a full menu of services including facials, waxing, manis, pedis, body treatments, eyelash extensions and threading.
Four Seasons Spa in Baltimore
The Natty Suds Scrub & Massage includes body exfoliation and massage, but it's name comes from the scalp massage with the locally famous beer  and the chilled Natty Boh and bowl of Old Bay chips that accompany the treatment.
Pearl Spa In Maple Lawn
Male services include the hand and foot treatment The 007, as well as the aquaman facial and The Terminator spa package.
The Spa at Turf Valley in Ellicott City
Turf Valley offers the Gentleman's Rescue Facial, which includes cleansing, exfoliation, and a skin smoothing masque. Also offered is a Gentleman's Scrub, an exfoliation using mineral sea salts and essential oils, followed by an invigorating rain shower. This treatment finishes with an application of smoothing shea butter.