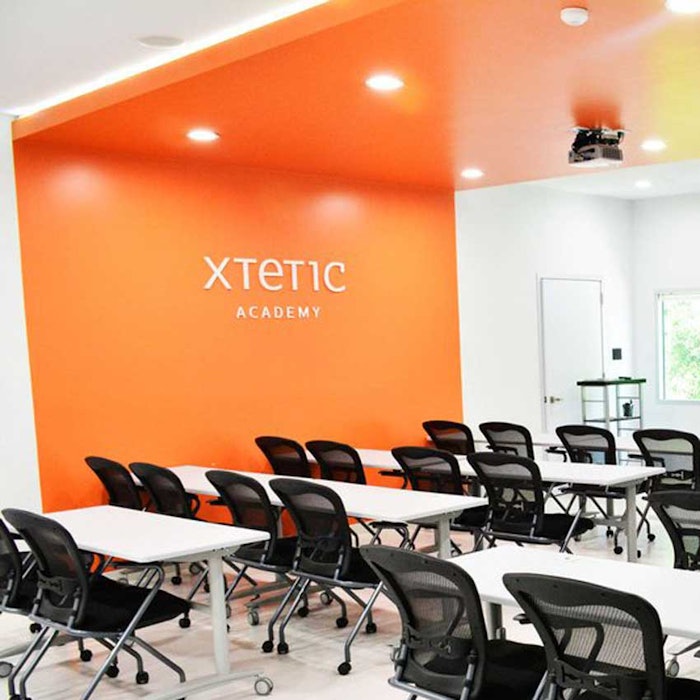 Xtetic World Inc. has moved its headquarters in North Hollywood, where it has devoted 4,000 ft2 to its esthetic learning institution—Xtetic Academy. As a teacher in the medical skin care field, Xtetic Academy has a core value to focus on instructing the medical esthetic experts in the new advances in the field.
The new 11,000 ft2 headquarters houses more than 20 esthetic consultants. The new home for instruction was built with more than $4 million.
With 15 years of gathering experience, Xtetic has been able to maintain its focus on producing products, instruction and customer experience that has aided the esthetics industry over time. The company aims to provide a fully comprehensive platform so that all the information and expertise needed to educate the esthetic professionals can be conducted in the space that has been constructed. Instruction about research, new products, providing quality control, tuning marketing tactics and conducting both B2B and B2C opportunities can be further explored at this headquarters.
CEO Adolfo Bejarano said, "We believe that aesthetics can transform people's lives and we are profoundly committed to delivering superior choices."