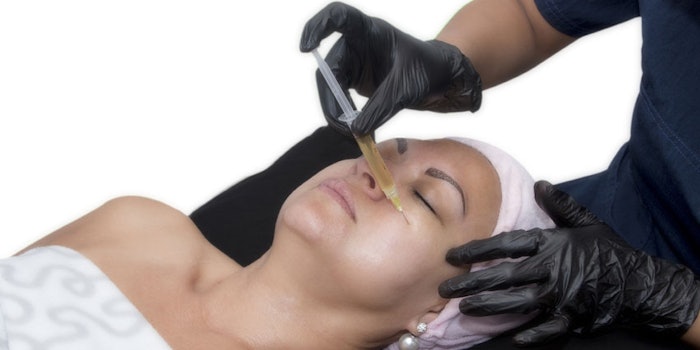 High-tech esthetics has arrived in Aberdeen South Dakota with the opening of Total Package MedSpa. The new spa will offer an array of treatment such as full body cryotherapy, medical grade chemical peels, Hydrafacials, radio frequency microneedling, fillers and injectables, the "vampire facial," and more.
The spa was started by spa owner Ginger Conklin, and her husband Richard will serve as the spa's medical director. He is an oncologist and hematologist at two nearby medical practices.
The spa believes that looking good can help a client feel good; however, it also believes that happiness is multifactoral. Therefore, it offers counseling and life coaching in addition to esthetic services.
The spa employs 10 employees with at least 12 years experience in the medical field. The staff includes two other registered nurses, a certified life coach, a certified esthetician, a nurse practitioner, as well as front desk personnel.
Because advanced esthetic technology is new to the area, the spa is working to educate the public and potential clients on its benefits. It offers free one-hour consultations to do just that, with equipment that allows for complete skin analysis.
The spa uses both SkinMedica and PCA products in its treatments.