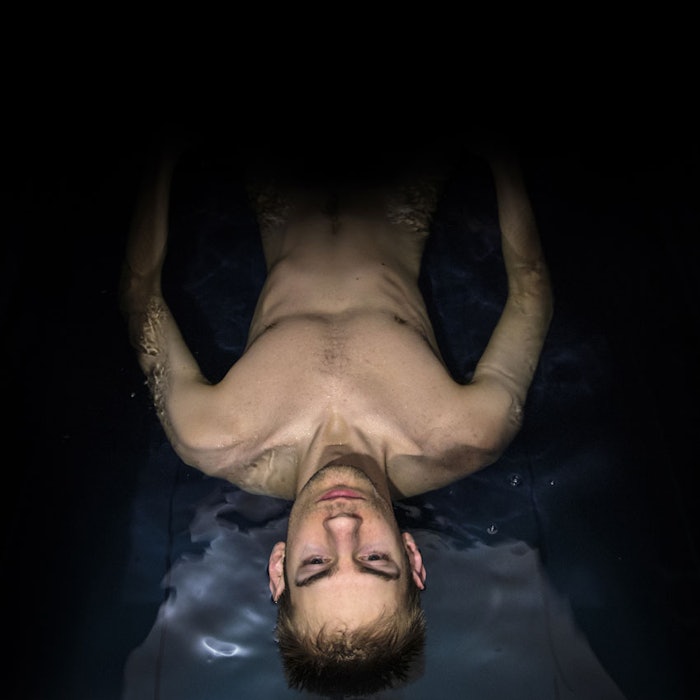 Cloud 9 Massage & Spa in Ely, Iowa has added a flotation pod to help clients relax and block out the outside world. To add this service, owner Tammy Bryant moved the spa across the street to a bigger location and designed a room to house the pod.
Made out of fiberglass, this therapy pod places the guest in 13 inches of water filled with 1,100 pounds of Epsom salt where they will experience a zero-gravity effect. The clients will float for 60 to 120 minutes with the lid open or closed with music and adjustable lighting to enhance that fade-away feeling.
Flotation therapy is used to reduce stress, manage pain and treat conditions ranging from depression to skin ailments. It can also be used to meditate when the lights and music are taken away.
Cloud 9 Massage & Spa also includes a variety of massage treatments like the Ashiatsu, Baby Bliss, Ashi-Thai, Prenatal Bliss, Lomi Lomi, Hot Stone, Healing Touch, Four Handed and Chakra. The spa also has a number of foot spa treatments and spa packages.