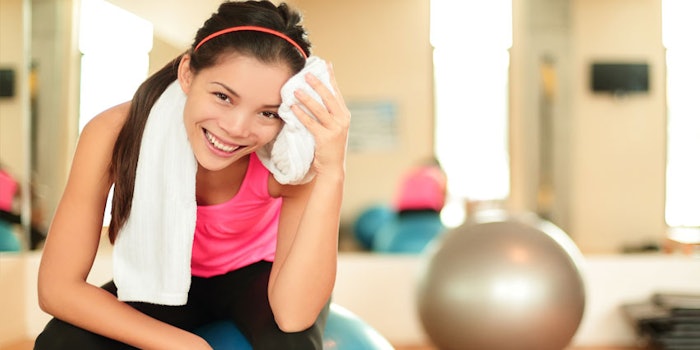 The California Health and Longevity Institute (CHLI) and the Four Seasons Hotel Westlake Village now offer the "Wellness Your Way" programs, giving guests an opportunity to customize their retreat to their preferences.
The package includes three meals per day from the Hotel's Sustained Living Menu, created by the director of nutrition from the CHLI and author of the Wellness Kitchen Cookbook Paulette Lambert. Guests will also receive a Somadome Mediation, which provides access to a state-of-the-art fitness center and the choice of one wellness service. The services include a nutrition consultation, fitness consultation, life strategies consultation, personal training session, body composition analysis, target heart rate assessment, metabolism assessment or posture and movement assessment.
For the guest who doesn't want to abandon health and fitness or who wants to kick-start a new weight-loss goal, this package is designed to cater to both needs.
Robert Cima, general manager, said, "At Four Seasons Hotel Westlake Village, we are extremely fortunate to have a full-service wellness center, California Health & Longevity Institute, on-site. This unique partnership allows us to offer our guests comprehensive wellness services, should they choose to explore them. We have listened to our guests, and increasingly they have shared with us that staying healthy and attention to wellbeing is vital during their travel experience.  "Wellness Your Way" is one way we try to make wellness easy and approachable for our guests."