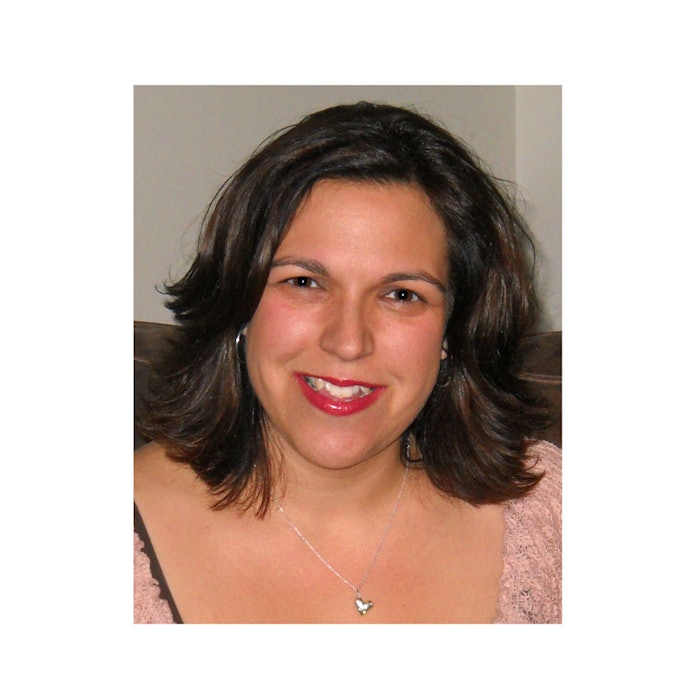 Julie Pankey, spa director of Wentworth by the Sea Hotel and Spa, was appointed to The Global Mentorship Program (GMP). It is the first-ever international program where seasoned spa directors give their time and share their expertise as mentors to inspire spa managers. 
"I'm honored to be selected as a global mentor," said Pankey. "Sharing my love of industry with colleagues is the most rewarding aspects of my career. Collaboration and conversations amongst spa professionals will only further enhance the spa industry."
Building Spa Leaders
The GMP is currently the only formal mentorship program serving the worldwide spa industry, as a peer-to-peer initiative that provides spa professionals with mentor-mentee relationships. By pairing experienced spa directors, as mentors, with spa managers, as mentees, the program offers aspiring leaders valuable lessons on how others have successfully navigated the world of spa management.
Spa directors, meanwhile, are given an opportunity to pass down their wisdom, while raising the collective knowledge of the industry and learning new tricks from their mentees.
"We can create the biggest ripple effect as possible, in order to touch (and possibly improve) the daily lives of thousands of spa managers among the 130,000 spa managers/directors in the world," said Jean-Guy de Gabriac, CEO and founder, TIP TOUCH International, and initiative chair Global Career Development and co-chair of the Global Mentorship Program. 
About Pankey
Pankey shares 20 years of knowledge and love for the industry with over 48 staff member and management. She has contributed to the success of such companies as Four Seasons Hotels and Resorts, Spa at Norwich Inn, Marriott, Cliff House Resort and Spa, Catania Hospitality, Pacifica Hotels, Fluhme Beauty, Christopher Drummond Beauty and OSEA Malibu.