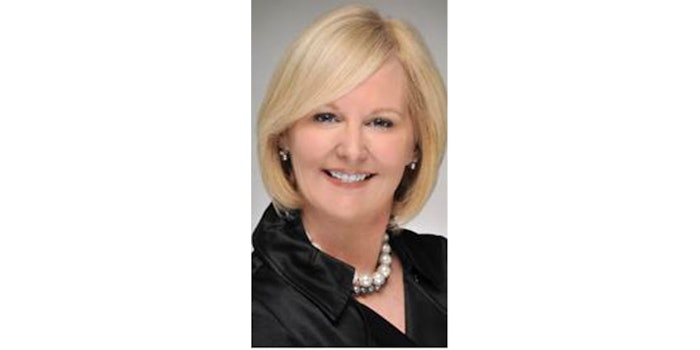 Kathleen Shea has joined Canyon Ranch as its chief marketing officer. Shea joins other Canyon Ranch executives with offices in Fort Worth, Texas, in addition to extensive travel to the various Canyon Ranch locations.
Shea has been in the hospitality industry for over 25 years, with experience with Mandarin Oriental, Four Seasons and Taj Hotels Resorts & Palaces. In these positions, she has been credited with launching six Mandarin Oriental properties in The Americas and the creation of Taj Royal Attaché at The Pierre. Shea's experience growing brand portfolios, fostering teams and developing integrated sales, marketing and PR campaigns will be invaluable to Canyon Ranch as the brand expands to new audiences.
Sales, marketing and public relations efforts for the newly opened Canyon Ranch Wellness Resort at Kaplankaya, Turkey will fall under Shea's direction, as will initiatives for the just expanded Canyon Ranch SpaClub at Sea division, now at 20 ships, SpaClub facilities in Las Vegas and the wellspring resorts in Tucson, Arizona and Lenox, Massachusetts.