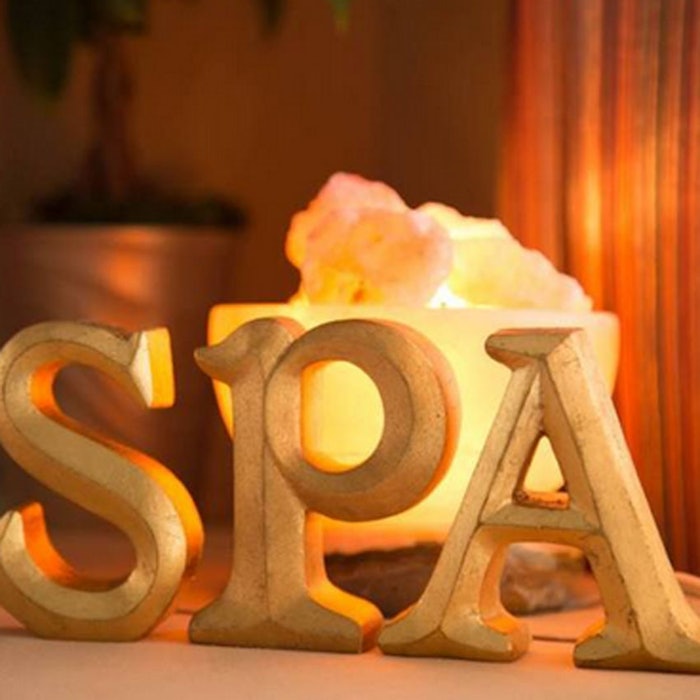 Jamison, Pennsylvania awards the best businesses in its township, and it has given Radiance Spa the 2016 Best of Jamison Award in the day spa category.
Each year, the Jamison Award Program identifies companies that we believe have achieved exceptional marketing success in their local community and business category. These are local companies that enhance the positive image of small business through service to their customers and our community. These exceptional companies help make the Jamison area a great place to live, work and play.
Various sources of information were gathered and analyzed to choose the winners in each category. The 2016 Jamison Award Program focuses on quality, not quantity. Winners are determined based on the information gathered both internally by the Jamison Award Program and data provided by third parties.
Radiance Spa Offers therapeutic massages, waxing, rejuvenating facials, hydrating body therapies, acupuncture and makeup application. It combines traditional techniques, holistic ingredients and modern technology to create unique experience that will help you get grounded, inspired and feel radiant. The spa also offers its clients a Facial Boot Camp and yoga classes. One its most unique properties is its Cancer Care Program, where trained professionals provide treatments approved by Wellness for Cancer.