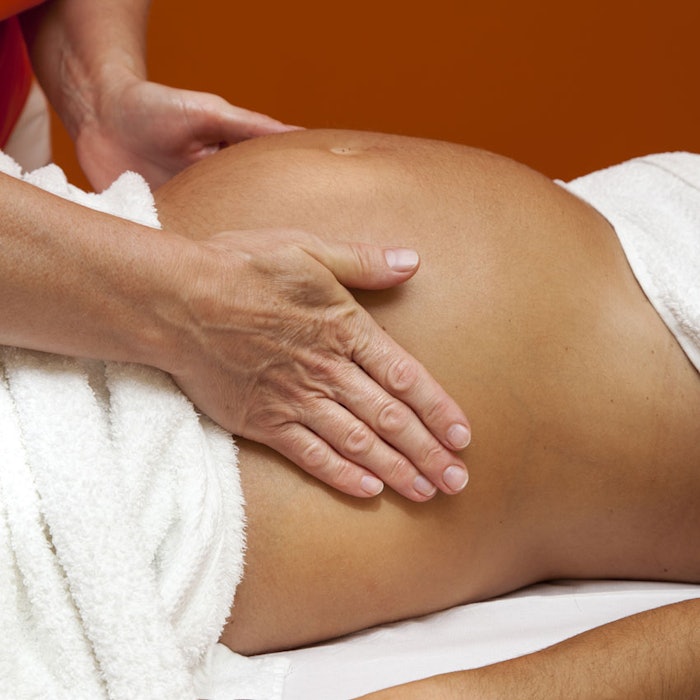 Greater Cincinnati-based Becoming Mom Spa + Ultrasound has moved into its new headquarters located in the Deerfield Towne Center as its new owner prepares the spa for national expansion, according to the Cincinnati Business Courier.
A Cincinnati-based private management firm, 4X Holdings, purchased the spa for more than $500,000. The new owner of the spa has already invested around $1 million into both purchasing the company and building the new headquarters.
The 3,000 square-foot location is 1,000-square-feet more than the previous location. The spa offers pregnancy-safe therapeutic services as well as prenatal ultrasounds. The services include body and skin care treatments as well as manicures and pedicures. Along with a new relaxation lounge, the company will be bringing on another three to five employees to facilitate training at the new location. 
The company has begun to train franchisees and plans to franchise the business in 35 states. The initial targets are Columbus, Indianapolis, Nashville, Atlanta, Raleigh/Durham and Cherry Hill.
Read the complete story at Cincinnati Business Courier (source).