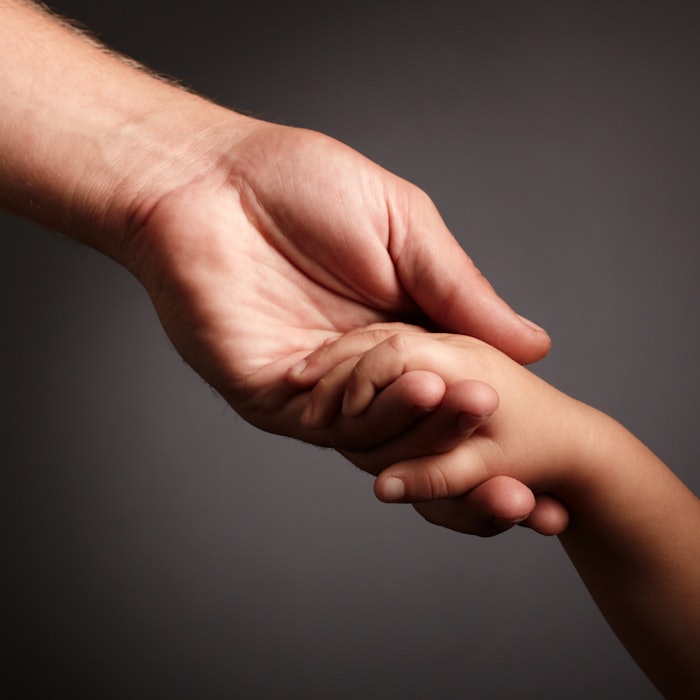 Viktor Kuryan - Fotolia
Spa Standard announced a partnership with Belly Friendly that will make pregnancy massage training more accessible to therapists and spas worldwide. Through this partnership, Spa Standard will now offer Belly Friendly's new prenatal certification course.
The course, approved by the National Association Board for Therapeutic Massage and Bodywork, features a prenatal massage video demonstrating techniques for each trimester.