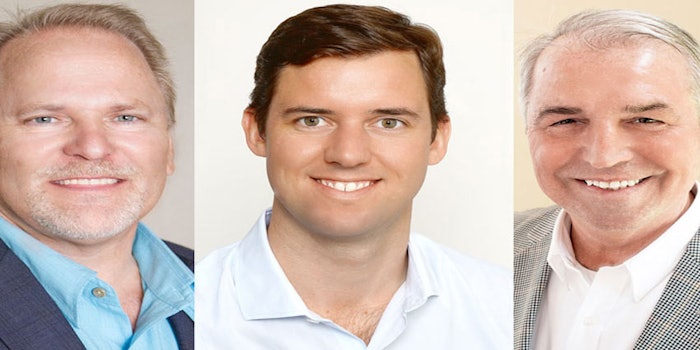 Denver-based Miraval Group announced three executive positions have been filled in order to lead the operation and development of its wellness resorts and Miraval Life in Balance Spas. Paul J. McCormick, S. Chevis Hosea and Matt MacDonald were appointed as vice presidents in business development and will report to Steven A. Rudnitsky, Miraval Group president and CEO.
McCormick will provide operational oversight for the company's destination wellness resorts and Miraval Life in Balance Spas portfolio. He also serves as a Miraval Resort & Spa interim general manager.
Hosea will watch over the facets of resort development, including real estate due diligence, entitlements, design, permitting and construction.
Finally, MacDonald will focus on evaluating development opportunities, including acquisitions, mergers, divestitures, licensing and manage agreements and strategic partnerships.
"Paul McCormick is a proven hospitality executive with nearly 30 years of hands-on experience at all levels of operations," Rudnitsky said. "Chevis Hosea is a seasoned leader with decades of valuable experience in the approval, design, construction and management of world-class resorts and recreational development projects. Matt MacDonald's background in real estate management and acquisitions will be instrumental in driving Miraval Group's growth."