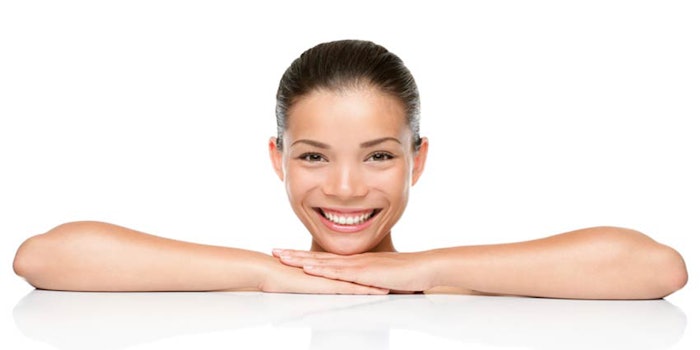 Beverly Parsons and Aimee Allred Sprenger are Stemology's newest executive team members. Parsons is the new chief operations officer, while Sprenger will be taking over the role of vice president of sales.
As COO, Parsons will be overseeing daily operations as well as leading all operations in planning, procurement, inventory management and warehouse activity.
Sprenger will help grow Stemology sales through partnerships, innovative revenue-producing initiatives and relationship building.
Both new hires have more than 20 years of experience within their fields. We are thrilled to add two incredibly talented women to the team. These two have a combined 40+ years experience working with major retail brands including top beauty companies," states Lori Jacobus, chief marketing officer. "We are focused on building a strong team that will continually work to improve the brand and help it to grow to its full potential. We are expanding the executive team with people that feel passionately about Stemology's core values. Parsons and Sprenger are a great fit with the existing team and will help the company move to the next level as a global skincare brand, which is already seeing great success in the Pacific Rim as well as in the U.S."