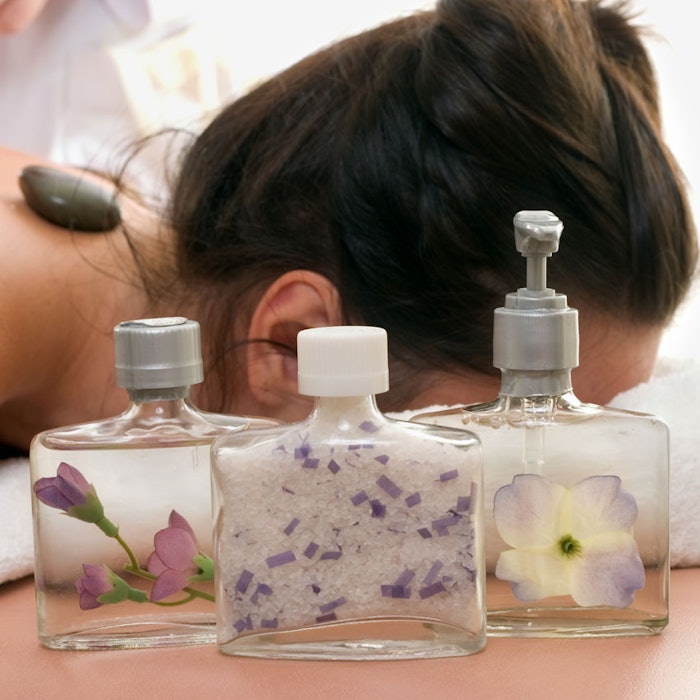 Bioelements expanded distribution of its professional skin care products by selling through Jaco Spa. The Florida-based nationwide distributor is utilizing Bioelements to further its assortment of products.
"Bioelements is known for their superior products, and offers strong educational and marketing support for our business," said Karen Evancheck, director of purchasing for Jaco Spa.
The expansion will further education of Biolelements to customers in the Central and Eastern United States as well as the Caribbean.
"Jaco Spa is proven to be a highly trusted, dedicated and experienced destination for skin care professionals across the country and beyond," said Barbara Salomone, Bioelements president and founder.