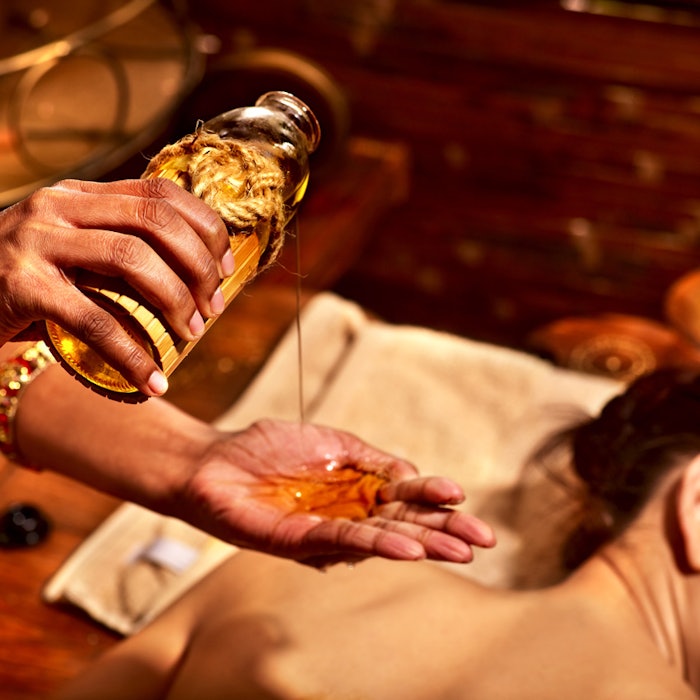 Gennadiy Poznyakov - Fotolia
KM Herbals launched their new online store, making their full catalog of products available on-demand to professionals in the health and wellness industry. The new online site grants registered users complete access to ingredient lists, up-to-date pricing and detailed product descriptions. Information on componentry and private label services is also available.
"The online store gives access to ongoing education and guidance for professionals interested in personalizing their clients' experience with our unique blends and formulas," said founder and creator Kim Manley.
The site went live on May 1. To obtain access, fill out the inquiry form.