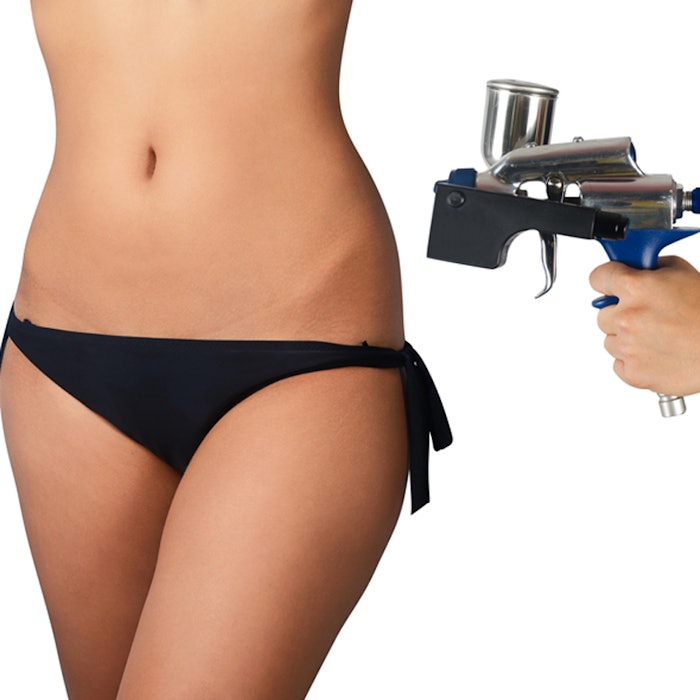 Sunless, Inc. acquired Norvell Skin Solutions on April 28, 2016. Both brands are manufacturers of spray tan systems, with Sunless owning automated spray tan brands VersaSpa and Mystic Tan and Norvell producing professional-applied spray sytems.
No immediate changes are planned, and Norvell business will continue to operate out of the Alexandria, Tennessee plant with its family in their current capacities. The family behind Sunless Inc. will carry on with the Norvell brand under the guidance of Peter van Niekerk.
Also, the Norvell solutions, formulations, the Norvell brand, and products will not change.