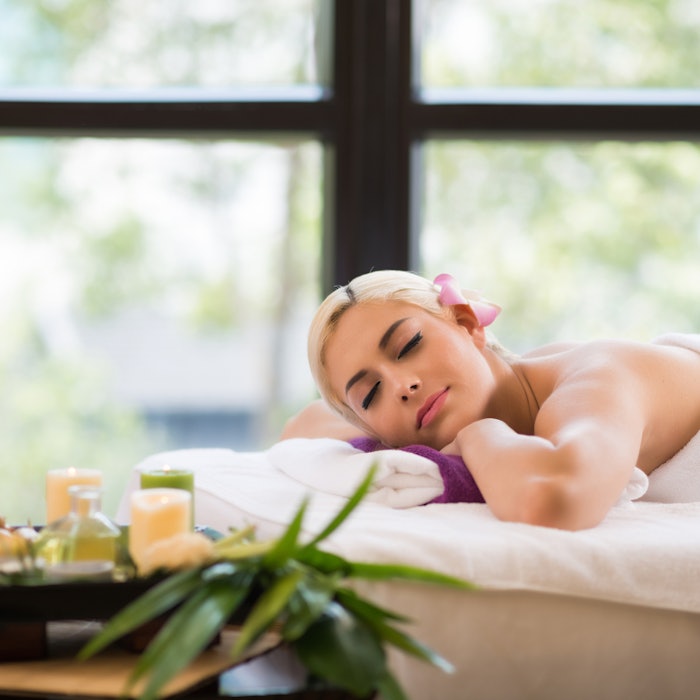 Tracey Woodward brings spa, retail and beauty experience to Aromatherapy Associates as the new CEO. With 30 years of experience, Woodward's previous experience included building the Aveda brand in the UK, management for Modern Organic Products, brand management for Donna Karan Beauty and most recently redesigning and redevelopment of Marks & Spencer's beauty department.
"Aromatherapy Associates is an iconic British brand and our intention is to build on the legacy of brand founder Geraldine Howard. We aim to stay true to the authenticity and heritage of both Aromatherapy Associates and The Refinery, and further develop our offering of exceptional services and products," said Woodward.
Woodward has been the CEO as of April 7, 2016.