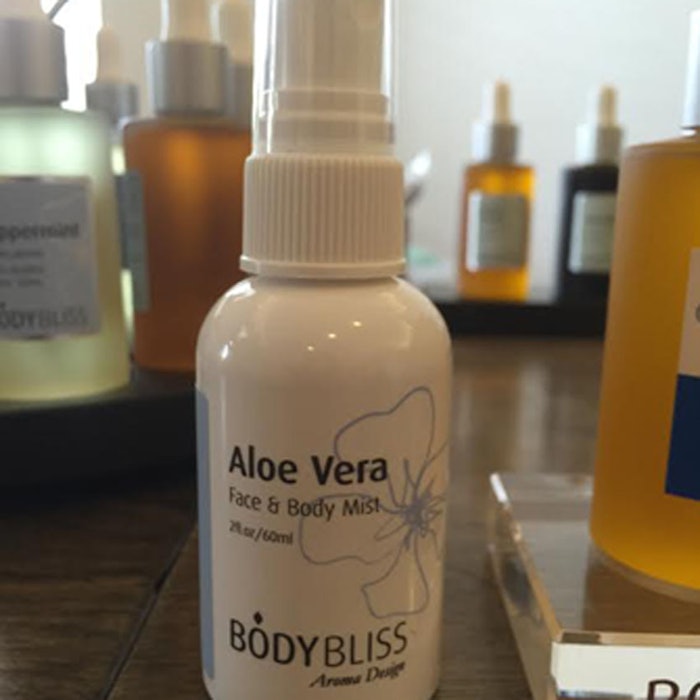 Body Bliss has added a new layer of personalization to its offering with the Au Soleil category of its Intentional Aromatherapy App. Au Soleil is designed for spa guests to customize Aloe Face and Body Mists poolside, using the Aroma Design Bar and App.
With Au Soleil, users create different combinations of essential oils, ranging from calming to uplifting, based on the user's preferences. The products contain a CO2 extract of sea buckthorn berry, which is rich in omega-7s, beta carotenes and vitamins, and helps fight environmental damage caused by free radicals, especially from sunlight.
"The new Au Soleil category allows our resort partners to take the spa experience outside of the spa. Once the guest chooses their personalized blend, they would mist it on and around their face or body to provide cooling rehydration throughout the day," said Nick James, CEO of Body Bliss.
Au Soleil Aloe Face & Body Mists are debuting this month at the newly renovated Le Guanahani five-star resort in St. Barth. James met with Martein van Wagenberg, Le Guanahani's managing director, to customize a blend for the resort's 30th anniversary. The blend features jasmine, white grapefruit, and lime essential oils and will be incorporated into new spa treatments to be released with their Rest, Engage and Cultivate Wellness Packages.