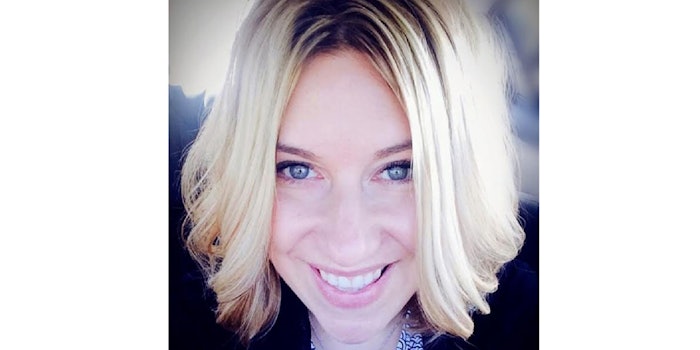 Phytomer Group USA introduced Nicole Tiberii as the New England account manager. Tiberii will be overseeing accounts in Massachusetts, New Hampshire, Maine, Vermont, Rhode Island and Connecticut.
Learn more: Phytomer Opens its Flagship Spa
"My goal is to get my existing accounts excited about event opportunities and promotional offers to support business growth," said Tiberii. "This will include keeping accounts up to date on product launches and helping them streamline their efforts with Phytomer's innovative marketing strategy."