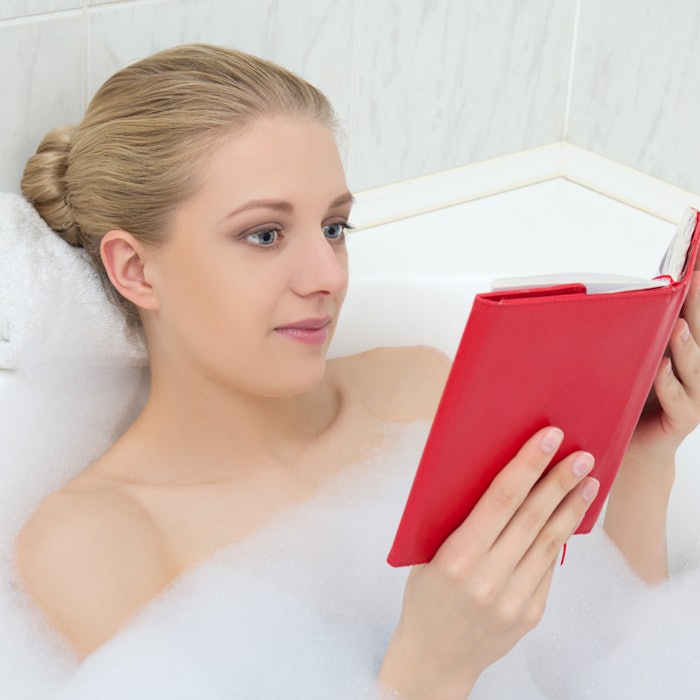 Lifetime Training is launching a new range of qualifications for beauty therapists. The level 2 diploma includes traditional modules on facial skin care, mani/pedi, waxing and makeup, while the level 3 includes body, hot stone, aromatherapy, Indian head massage, self-tanning and microdermabrasion.
Industry events: Continuing Education
The new courses will initially be available in the academies in Birmingham, Manchester and Brentwood, with a wider city rollout later in the year.
For more info, head to spaopportunities.com (source).