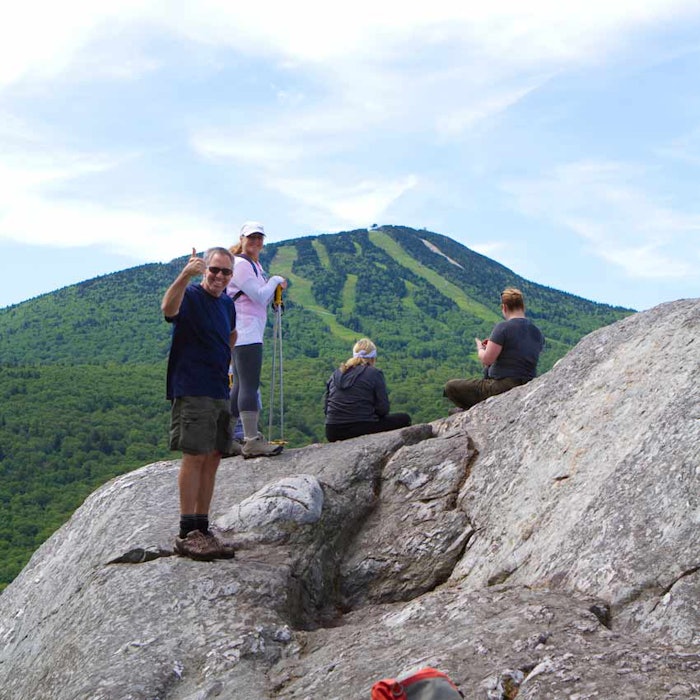 Travel and wellness website Spas of America has released its annual ranking of the Top 100 Spas of 2015, based on consumer behavior on its website. In 2015, the site saw a resurgence in destination and health spas, according to the company's president Craig Oliver.
Top Spas
The Top 100 Spas of 2015 includes 65 spas from the United States, 29 spas from Canada, four from Mexico and two from Brazil. The top 10 spas are provided below.
1. New Life Hiking Spa, Mendon/Killington, Vermont
2. Abhasa Spa, The Royal Hawaiian Resort, Waikiki Beach, Hawaii
3. Skaná, The Spa at Turning Stone Resort, Verona, New York
4. Spa Khakara, Sheraton Waikiki, Honolulu, Hawaii
5. Grotto Spa, Tigh-Na-Mara Spa Resort, Parksville, British Columbia
6. Miraj Hammam Spa by Caudalie Paris, Shangri-La Toronto, Toronto, Ontario
7. The Spa at White Oaks Resort, Niagara-on-the-Lake, Ontario
8. Oaks at Ojai, Ojai, California
9. Crystal Spa, Crystal Mountain Resort & Spa, Thompsonville, Michigan
10. Movara Fitness Resort, Ivins, Utah
New Life Hiking Spa was named the number one spa in the ranking based upon unique page views from their audience: 80% US/Canada; 70% women; 25-65 years (median age 39); high income; and health, wellness and travel oriented. New Life is a beloved East Coast spa that is friendly, affordable and delivers the results guests are looking for: a renewed focus on fitness and health, healthy eating and lots of fresh air. You could call it "Summer Camp for Adults," according to Oliver.
The additional 90 spas include: Sundara Inn & Spa (Wisconsin Dells, Wisconsin) at 23, Spa Terra (Napa, California) at 45, Alvadora Spa (Phoenix, Arizona) at 66, Remede Spa (Aspen, Colorado) at 84, Spa at Eden Roc (Miami Beach, Florida) at 96, and many more.
Trend: Focus on Health
"We are seeing a return to destination spas, or as we prefer health spas," said Oliver. "About 20% of the spas in our Top 100 Spas of 2015 are health spas-dedicated to educating people about the benefits of physical activity, nutritious eating, mind-body connections and therapeutic advantages of massage and body treatments. Some guests come a few days, while other guests who can afford the time and cost are spending multiple weeks at these locations." Oliver says
"Trends we've noticed in the past year include consumers having a renewed focus on exercise, fitness and health, and being drawn to spa and wellness experiences offered in authentic, natural outdoor locations. We're all living fast and busy lives that are not necessarily fulfilling. Spa and wellness travel offers people a chance to take a step back, enjoy a slower pace and focus on what is truly important."