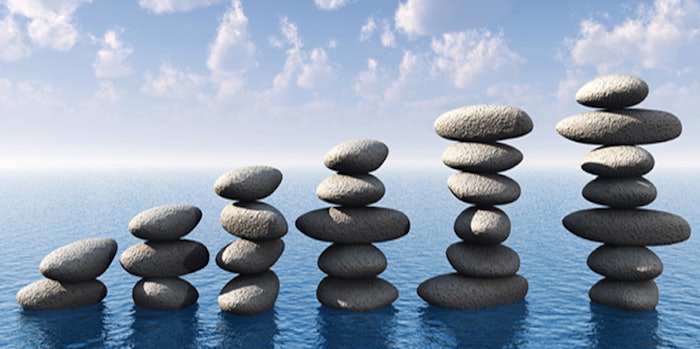 Sergey Galushko - Fotolia
The Mayo Clinic in Rochester, Minnesota invested in the surrounding area to develop a wellness community for the organization's patients, visitors and local residents. The investment is publically sourced, amounting to $585 million total from the state of Minnesota, Olmsted County and the City of Rochester.
Rochester currently has around 100,000 people living in the community. One of the main reasons for this initiative is that 70% of patient time is spent in the community, without enough quality experiences to be had in the area.
"Normal life as we know it is suspended when you go to Mayo Clinic," said Lisa Clarke, executive director of the Destination Medical Center Economic Development Agency. "You thought you'd be there for two days, but you have to stay for two weeks. Patients have said they want to feel normal at Mayo and that means we weren't providing everything people need: the right food, hospitality, places to pray, sing, meditate, etc. We are becoming more deliberate about this now."
Read more about the community development at spaopportunities.com (source).