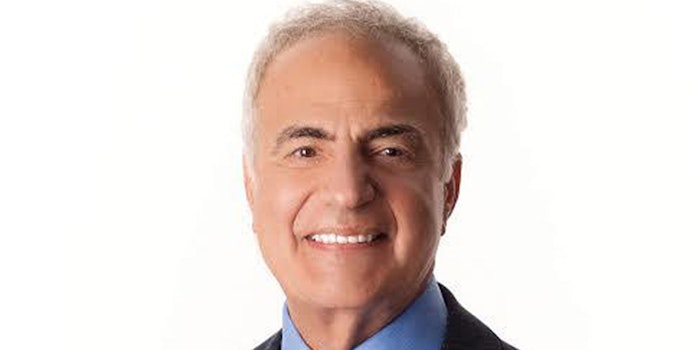 Howard Murad, M.D., renowned dermatologist, pharmacist, professor and skin care founder, has been named the recipient of the Legacy Award by the Beauty Changes Lives Foundation.
Murad is well known for his work on supplements for better skin health and for using alpha hydoxy acids in topical skin care.
Murad will be given the award on Mar. 12, 2016 at America's Beauty Show, an event co-located with Face & Body Midwest. This is the first time an individual in esthetics has been given the Legacy Award.
To further innovation in esthetics, Murad has contributed to the creation of a scholarship program in his name through Beauty Changes Lives for aspiring estheticians. The Murad Esthetic Education Scholarship Program awards five students a $2,250 award for their education.
Previous honorees for the Legacy Award include actress Tippi Hedren for her work in the professional nail sector and Vidal Sassoon and Leo Passage, given the LEgacy award posthumously.