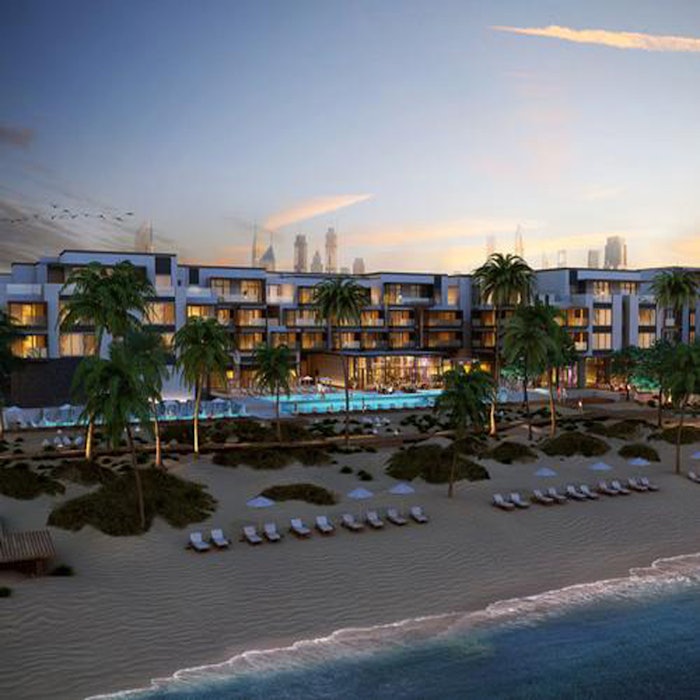 A 117-bedroom Nikki Beach Resort & Spa will open in Dubai in spring 2016. The resort will include a 17,653 sq ft Nikki Spa with nine treatment rooms. Facilities will include a hammam, steam room, ice fountain, pool, courtyards, and internal and external lounges. 
This will be the third property in the Nikki Beach Hotel and Resorts portfolio. The property will be located on the waterfront of Pearl Jumeira.
To read the complete article, visit spaopportunities.com (source).