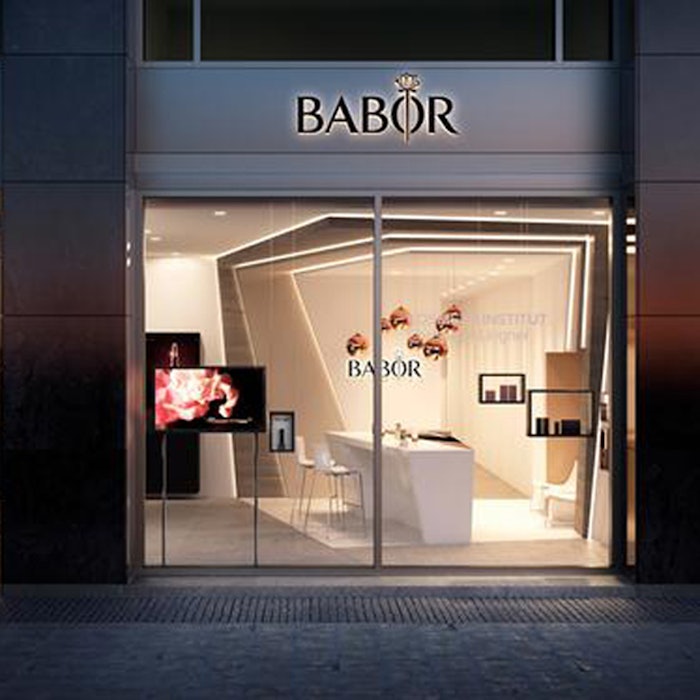 Babor has opened a new store in Berlin, Germany, designed to give customers a taste of the full range of products the company has to offer. Visitors can also have a personal consultation and to try the new products.
The new location features three treatment rooms, each dedicated to a specific product.
Michael Schummert, managing director of Babor, is originally from Berlin, and he said the opening of the new store marks both a homecoming and a step into the future for him.
Read more at spaopportunities.com (source).