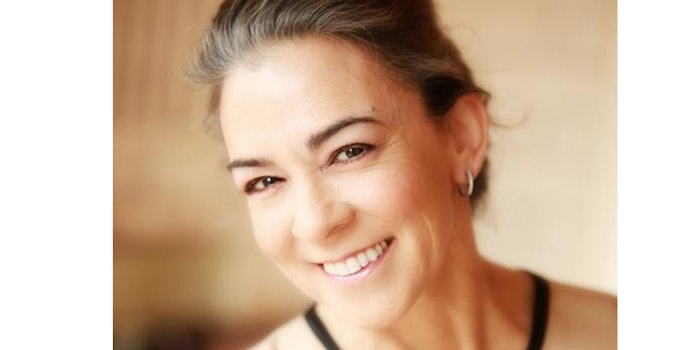 Sylvia Sepielli is working in conjuction with Peacock + Lewis architects and landscape architect Gregory Lombardi Design on the spa at The Breakers, Palm Beach, Florida's iconic hotel.
She wants to lead the design in "simple elegance," thinking about how timeless the hotel is, while reflecting the Italian roots. Sepielli describes her vision as "Modern Italian," featuring clean lines and a relaxed style.
The spa includes a deluxe room with a steam shower and tub for two, three dedicated lounge spaces for men, women and coed, a vichy table, heated sand-quartz bed for massages, three spa suites opening into the courtyard and a recently opened ocean fitness center.
No word on a completion time for the project, but it is expected to be an $8 million renovation of the 20,000 square foot spa.
For more information on Sepielli's inspiration behind the design, check out Spa Opportunities' interview.