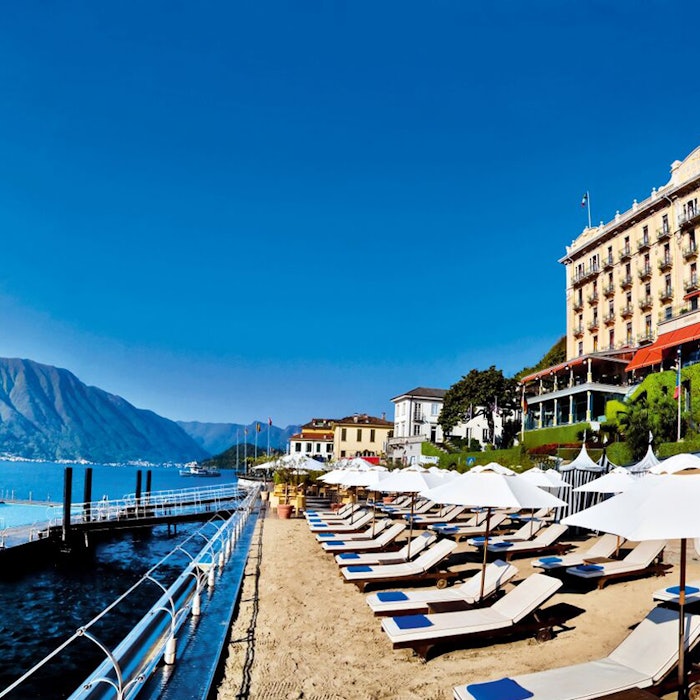 Grand Hotel Tremezzo, located on Lake Como, Italy, just announced the latest upgrade to its T Spa. The hotel unveiled three new treatment rooms, a brand new menu and programs, a new lounge and hammam services.
At the new T Spa, guests can expect:
The "Grand Garden Ritual," a body massage and facial inspired by the hotel's flower garden, using the herbs and flowers within the treatment
Hammam offerings, being the only luxury hammam spa in a hotel in Italy, with a traditional Turkish cleansing ritual
Mosaico Studio, a new space for finishing touches and salon services, including the holistic foot and leg treatment with hot stones
"Private T Spa," a romantic opportunity for reserved space after hours
The T Spa suite, secretly hidden in the hotel's garden, offering privacy and tranquility.