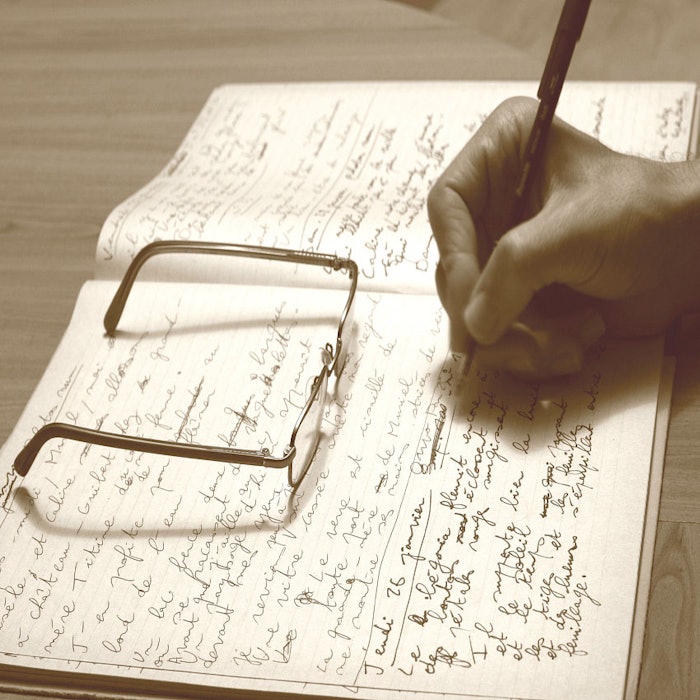 The International Dermal Institute announced the new "Understanding Cosmeceutical Ingredients in Skin Care" class, made to empower skin therapists with the latest findings regarding ingredient technology.
The half-day class will provide skin therapists with the tools needed to answer clients' tough ingredient questions so that consumers may make educated product choices which effectively support their skin care goals, thus building the professional's practice in the process.
This class will also provide definitions of key terminology and will refine participants' knowledge of core ingredients. It will start in June 2015.