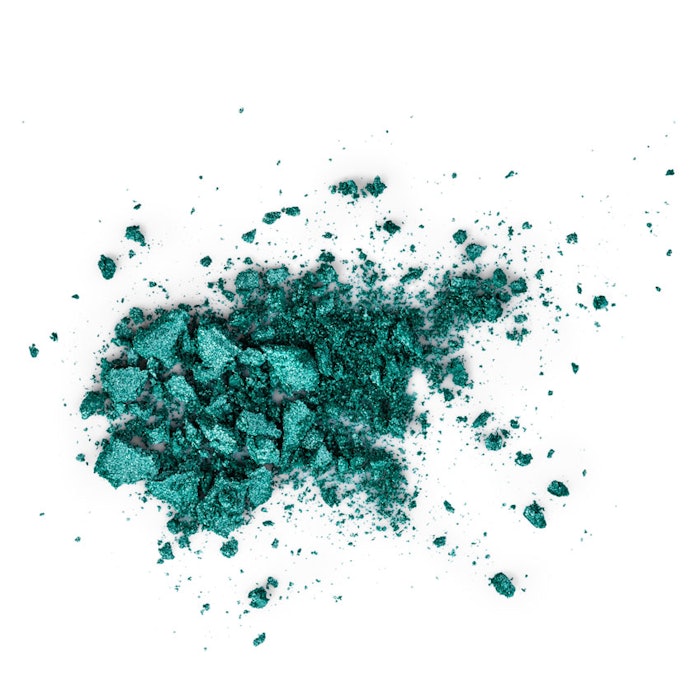 The global cosmetic pigments market is expected to register between $1.000 and $1.024 billion by 2019, in terms of value at a CAGR of 7.0% between 2014 and 2019, according to a report published by MarketsandMarkets — "Cosmetic Pigments Market by Type (Commodity Pigments, Special Effect Pigments, High Performance Pigments, Organic Pigments, Natural Colorants, and Pigment Dispersions), by Application (Nail Products, Lip Products, Eye Make-up, Facial Make-up, Hair Color Products, Special Effects Products, and Others), and Geography - Regional Trends & Forecast to 2019."
The report also identifies the driving and restraining factors for color pigments market by examining drivers, restraints, opportunities and strengths. The segmented market's value has been forecasted on the basis of important regions, such as Asia-Pacific, North America, Europe and Rest of the World (RoW). The demand and value are forecasted based on various key applications of color pigments, such as nail products, lip products, eye makeup and other applications.
Color cosmetic pigments is a flourishing market as consumers continue to explore new looks and manufacturers are producing more pleasing formulas and textures to cater to the rising demand.
Key findings from the report include the following. 
Rising disposable income for consumers in North America and Europe is leading the growth of the market.
 
The high disposable incomes in the developed regions and new product launches in the color pigments market has made the U.S. and the U.K. the largest markets for color pigments.
The U.K. has been the largest market for color cosmetic pigments in Europe and is projected to register more than 20% growth in Western Europe between 2010 and 2015.
 
The developing economies of Asia, namely China and India, are also projected to register high growth rate in the color cosmetic pigments market in the next five years.
 
Color cosmetic pigments is witnessing a shift from the U.S., Western Europe and Japan to the developing markets of Asia due to low wage rate and less stringent environmental regulations.
 
Asia-Pacific countries such as China and India, are expected to account for highest cosmetic pigments market, in terms of value, by 2019, mainly due to:


Increasing consumer incomes;
Changing lifestyles and rise in consciousness about appearance—particularly age-related imperfections;
Rise in awareness about personal care products; and
Innovation and technological advancement of new products.
For more information about purchasing this report, visit www.marketsandmarkets.com.