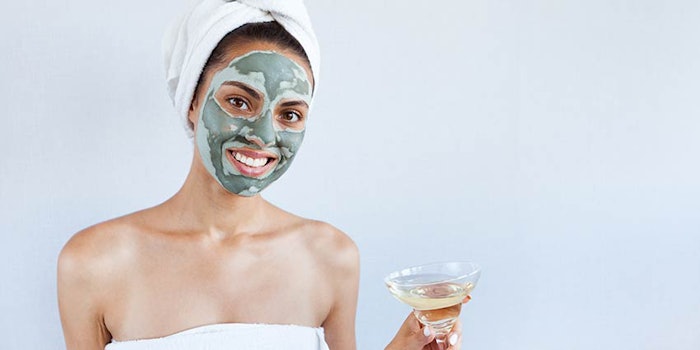 The Ritz-Carlton, Lake Tahoe in Truckee, California is bringing the spa to you.
Ranging in price from $25-$85, the Bath and Bubbles menu features a selection of wellness kits curated to rejuvenate and calm. Guests can have the kits delivered by hand right to their room.
The menu offers three kits along with two a la carte sets; for an additional price, guests can have a glass of champagne delivered alongside. Kits include:
CBD Rejuvenation ($75)—Includes a CBD-infused bath bomb and body polish, Patchology face mask and Ritz-Carlton rubber duck
Scrub a Dub Dub, Children's Bath package ($40)—A kid-centric kit with a fizzy cupcake bath bomb, rubber duck, Seaside Friends bath toys and a Ritz-Carlton teddy bear for post-bath snuggling
Rejuvenation by ESPA ($85)—Featuring a choice of ESPA bath oil (detoxifying, restorative or soothing), a Jane bath cube, Patchology face mask, Eye Tea soothing tea bags for the eyes and Ritz-Carlton rubber duck
A la carte offerings:
Eminence Skin Care Set ($68)—Guests can choose from a selection of three one-month supply sets by Eminence Organic Skin Care: Bright Skin, Clear Skin and Age Corrective
Patchology on the Fly Kit ($25)—Includes an Illuminating Flash Masque, Hydrating 5-Minute Flash Masque, Flashpatch rejuvenating eye gels and Flashpatch hydrating lip gels
The hotel also introduced the new Tahoe Refresh & Restore package for guests to experience the property's acclaimed spa with access to its facilities and a daily rejuvenating treatment.
"We are thrilled to offer the Bath and Bubbles menu as an extension of our esteemed spa for use in the comfort of private guestrooms. The specialized kits create an intimate and relaxing environment that is the ultimate luxury for guests looking to rejuvenate in our signature soaking tubs," said Julia Jarvis, spa director of The Ritz-Carlton, Lake Tahoe. "For guests eager to spend time at the resort's stunning slopeside spa, the new Tahoe Refresh & Restore package offers a great value for our most popular treatments."