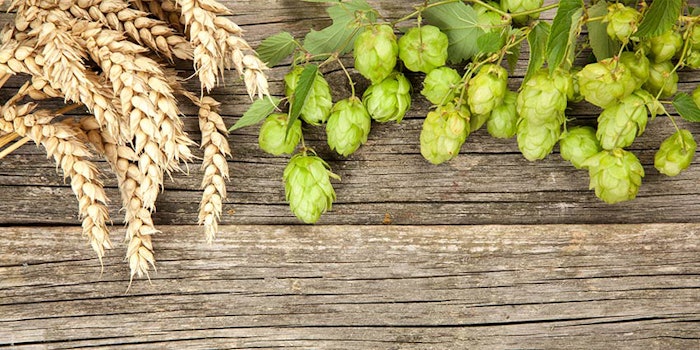 They just keep hopping up: another beer spa is slated to open this summer.
Bier Spa, slated to open in Columbia-Tusculum, Ohio, summer 2019, will offer tubs filled with hops (both pellets and flowers) along with ingredients such as essential oils.
Related: Brew Re-deux: America's Second Beer Spa Opens in Chicago
Founder Ben Homan told Cincinatti.com that he was inspired to create the spa after trying one with his girlfriend in the Czech Republic. It took him a year to scope out the right spot, located at 3751 Eastern Ave., which will feature two rooms with two tubs each.
Bier Spa will offer 45-minute, $75 sessions which include two beers (four beers will be on tap), a visit to the sauna and a soak in the tub. For an additional charge, guests can also enjoy massages.