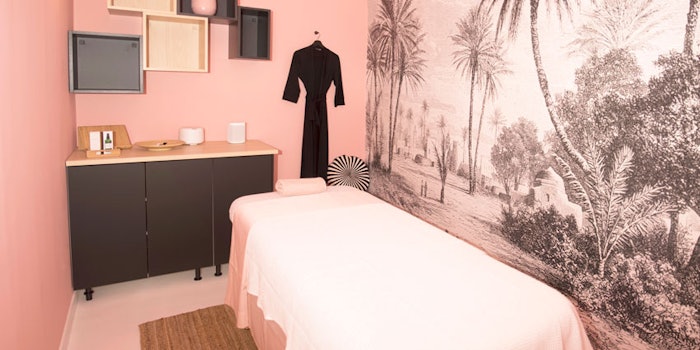 The Emmanuelle Blanche Wellness Center opened January 31, 2019 in Los Angeles, California. This new wellness center is a large supporter in natural treatments to the human body as well as promoting the "French Silhouette." Inspired by treatments found in Europe, this center specifically specializes in the French manual technique Palper Rouler.
Emmanuelle Constant founded the center after she moved to Los Angeles and could not find the treatments she was looking for anywhere. The Palper Rouler is a manual technique that helps to reduce the appearance of dimpling and cellulite on the skin. This technique also works to cleanse toxins stored in fat cells, promote dimensional loss and allow fascia, connective tissue, to move freely with more elasticity. 
The wellness center specifically trains their massage therapists to specialize in the technique. They adapt the protocol and target areas according to the types of cellulite and objectives that clients have when they arrive. There is only one common goal the spa wants to offer all of its clients, and that is for them to feel good about themselves.